***NEW Private Lenders***


Are you in need of a short-term loan in order to sell a property during a very short period of time, for refinancing a traditional loan temporarily until you have more time and resources or until your credit rating improves, or to improve your cash flow until her current construction project is completed?

It is common for commercial property owners to find themselves in need of a Bridge Loan in order to facilitate the purchasing or re-financing of a particular piece of real estate or property for a very short period of time.

Bridge loans are used in commercial real estate for a whole host of reasons, including: starting a business, making payroll, expanding a product line, buying out a partner, or buying the time necessary to improve a property or stabilize it sufficiently to refinance or sell

No matter what your situation is, Alternative Funding Lenders Inc. will help you get a
Bridge Loan to keep your business going until things improve.

$2,000,000 Minimum
4% Fixed/ Interest only
1 - 3 Year Term with Possible Extension Options
Typically, No Pre-Payment Penalties
100% FUNDING
NO Qualification
Nationwide
5-10 Days Closing Time Frame

Our bridge loans are specifically designed for these types
of cases where a borrower is anticipating a quick property
sale or is expecting to refinance a piece of real estate in the
very near future.

Alternative Funding Lenders Inc offers bridging loans for ANYcommercial properties, including retail and office spaces, apartment complexes, medical office buildings, and more.



Commercial Bridge Loan Application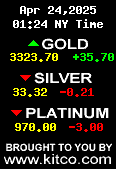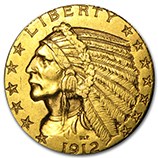 MARK TWAIN Said:

" I Never Let SCHOOL (....
Interfere with My education"!!

Complete This Form and Submit

Alternative Funding Lenders Inc

MINIMUM $2,000,000 LOANS-USA


"Principal Borrowers

4% Fixed Int,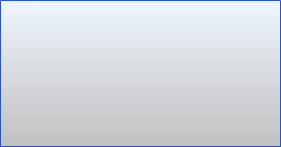 What AFLINC does & Does Not Do
LOAN
APPLICATION
DOWNLOAD,(....Complete Loan APP and SUBMIT with Information Required


What we Need:

a cost breakdown, pro forma of project, (real estate owned and Personal financial statement) (if available) of sponsor entity, and a narrative of the project (pictures/old appraisal if available) and Loan Application NO ESCROW! You Can Have your MONEY IN 5-10 Days!!!

You NEED MY LENDER(............ MY LENDER DOES NOT NEED YOU!!