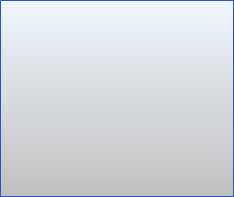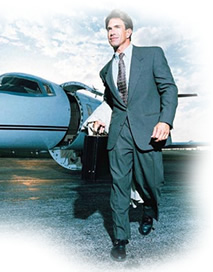 OUR REQUIREMENTS
Minimum Loan $3,000,000.00-


I Am DIRECT
To The:
CHECKWRITER!!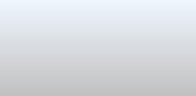 You OR Your Client MUST Follow OUR PROCEDURE(... We Do NOT FOLLOW YOURS!!
LOAN
APPLICATION
What AFLINC Does Not Do

Alternative Funding Lenders Inc

******Minimum Loan $3,000,000.00-
Personal Financial
Statement

Broker NCA
ALL NEW BROKERS(.....We Need to get a NCA between us before you can Submit to AFLINC.
If you are a NEW Broker and the Project is not yours, & You Have Never Completed a NCA, with AFLINC., Please Download OPEN with ADOBE READER, FOR "Fill-IN Blanks Complete, Electronically Sign & FWD as Attachment with the Rest of Info With Web Form OR:



~~WAKE - UP!!!! WE DO NOT MAKE "PAY-DAY LOANS --JV OR PARTNERSHIP!!
If Your LOAN REQUEST IS NOT FOR $3,000,000.00+(..... DO NOT COMPLETE FORM!
"ATTENTION"
BE ADVISED ANY BORROWER THAT "BLACKS OUT" THEIR SS# ON ANY FORM. IE TAX , LOAN APP, BANK STATEMENT, CREDIT REPORT,(.... WILL BE AUTOMATICALLY & PERMANENTLY DELETED!!!





Sign-Up for News Letter