Alternative Funding Lenders Inc.


Welcome Guest (...... How May I Help You?


---

---
AZ REl School, LLC, an Arizona entity
SFG Real Estate Holdings, LLC, an Arizona entity
Jeff Robert Simbric 1091 Gilbert Way Camp Verde, AZ
5/7/22
---
Peterson "rocker Billy" Mohamed Jacksonville FL.

This SCAMMER Copied another Lenders Website & Identity, in St Cloud FL, and SCAMMED a Principal out of $65,000!!
7/19/22
George Stone MBA Aurora CO..

This SCAMMER Provides a FAKE Texas DL . with a Aurora Co Address and His Picture!! Sheriff Ran the Number, It belongs to a Roberto Travino, Duval TX. George Stone is NOT HIS REAL NAME. "SCAMMER --BEWARE"!!!
7/19/22
---
---
---
Garrett Kelly SUNDANCE FINANCE LLC Larkspur, CO
Would not Provide Information to Identify!! His Co was Formed in 2012, in TX His Address NOW is Colorado. I sent Him a Link and His Computer ISP was in New York City, with the Server in UK??? SCAMMER BEWARE!!

8/02/22
Decision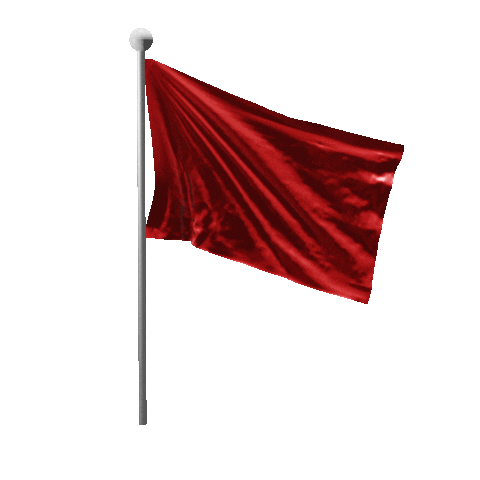 BEWARE !!!
That Raises a :

"FAKE DL


SCAMMERS "trolling" Alignable
Jordan Anthony--Lone Oak, TX, Says He is a Private Lender, BUT "WILL NOT PROVIDE ANY INFORMATION THAT CAN BE VERIFIED"!!! He Lied and said He did not receive my Email requesting 4 Items of info. ANTHONY Is NOT HIS LAST NAME. "NOTHING can be Verified on Him On the Internet. BEWARE!! SCAMMER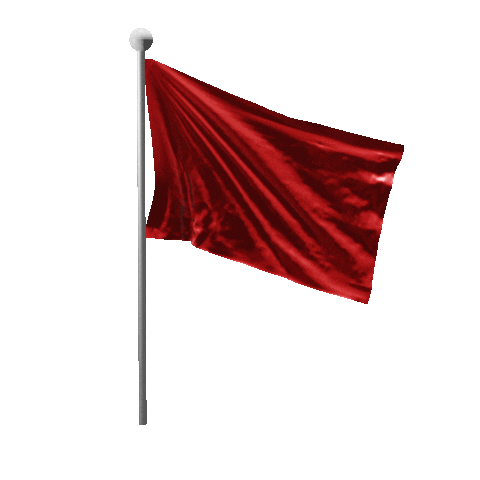 ---
John Cookson, Sure FUND Commercial, Sandy Springs GA, (Atlanta), with Phone # 570-291-7461. You cannot Dial that Number!!! HE DOES NOT EXIST!! NOTHING CAN BE VERIFIED ! He sent me a FAKE PA Dl License, That He bought a Template for $25 on a Fake ID Site, and Filled in His FAKE Info. HE DOES NOT EXIST IN PA, GA, OR THE USA.
NOTHING ABOUT HIM CAN BE VERIFIED. !!!!!!!!!


"FAKE DL
That Raises a :
Finn Goodman Idaho USA..

This SCAMMER "says He is a Private Lender for IDAHO STATE!! LOL This SCAMMER WILL NOT PROVIDE ANY INFO TO VERIFY!!!Finn Goodman is NOT HIS REAL NAME. "SCAMMER --BEWARE"!!! He _provided a PDF with Terms, THE IDENTICAL PDF That SCAMMER JOHN COOKSON SENT. IT IS SAME PERSON!!!!!
10/10/22
---
---
---
Patrick Norton Hall --Hall Finance Llc..

Patrick Hall lives in Birmingham, AL although the Alignable profile shows Addison, TX. I research Patrick Hall and matched the picture in the profile to his on-line identity. Patrick Halls Identity Had Been Stolen and He Does Not Know WHO this SCAMMER is!! But People have said He Stole Thousands in FEES from Them with NO LOAN.his identity theft and Hall Finance are currently part of an open investigation in Alabama.
11/04/22

When you ask them to Provide Information to Verify WHO they Are, (.......... They "RUN", like a COCKROACH", when you turn the lights on at Midnight! ALIGNABLE"S FINEST!!

Geoff De Angelo - GLOBAL CAPITAL TRADING..

Geoff is a JOKER/BROKER with NO LENDERS of His Own. I DELETED Him Early NOV, But He Talked me to Work with him Again. WELL on 11/29/22, He TRIED to EXTORT $7,500 From ME and Made up PHONY INFO about The Client with a $10M LOC Request. GEOFF IS A SCAMMER!!! BEWARE
11/29/22


"Extortion Emails
If You Have RECOMMENDED any ot These 5-STAR WINNERS, I suggest you go and DELETE it, Unless you like Recommending SCAMMERS!!!!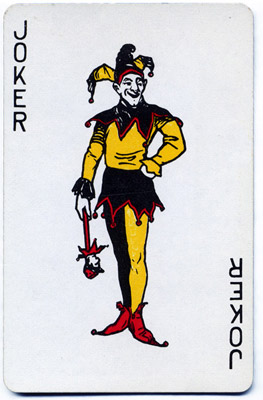 John Vitale John Vitale Construction LLC..

BEWARE-BEWARE!!
John is a SLEEZY SCAMMER His Address is FAKE in St Louis He Uses a "GOOGLE PHONE", with a 302 Area Code. He Will Not Provide any Information to VERIFY HIM. He STOLE A MANS IDENTITY.6 YRS Ago, and is FROM NIGERIA!! CALL 314-504-3802 to Verify IDENTITY THEFT.There is NOTHING ABOUT HIM CAN BE VERIFIED!! SEE COMPLAINT ON BBB OF HIS SCAMMING WOMAN OUT OF $20,000 FOR CONSTRUCTION WORK.

12/22/22
---


"FAKE DL, & Business REG

THIS SLIMY SCAMMER is "that Rock that sits outside your Backdoor (..... THAT YOU "PISS ON", Every Morning!!!!

---
William Clayton Bentley (PhD) | CEO BEWARE

Capital 1 Funding , LLC.Tel: +1 (567) 233-1795 | .2821 SOUTH PARKER ROAD, EASTRIDGE, AURORA CO 80014
THIS "SCAMMER " will not Provide Any INFO TO VERIFY WHO HE IS. His Phone is a "GOOGLE Phone & Number is OHIO Area Code BUT belongs to a Lender in FLORIDA!!
"ANOTHER SLEEZY SCAMMER"!!!!!
1/18/23