Alternative Funding Lenders Inc.


Welcome Guest (...... How May I Help You?



---

---
AZ REl School, LLC, an Arizona entity
SFG Real Estate Holdings, LLC, an Arizona entity
Jeff Robert Simbric 1091 Gilbert Way Camp Verde, AZ
5/7/22
---
Peterson "rocker Billy" Mohamed Jacksonville FL.

This SCAMMER Copied another Lenders Website & Identity, in St Cloud FL, and SCAMMED a Principal out of $65,000!!
7/19/22
George Stone MBA Aurora CO..

This SCAMMER Provides a FAKE Texas DL . with a Aurora Co Address and His Picture!! Sheriff Ran the Number, It belongs to a Roberto Travino, Duval TX. George Stone is NOT HIS REAL NAME. "SCAMMER --BEWARE"!!!
7/19/22
---
---
---
Garrett Kelly SUNDANCE FINANCE LLC Larkspur, CO
Would not Provide Information to Identify!! His Co was Formed in 2012, in TX His Address NOW is Colorado. I sent Him a Link and His Computer ISP was in New York City, with the Server in UK??? SCAMMER BEWARE!!

8/02/22
Decision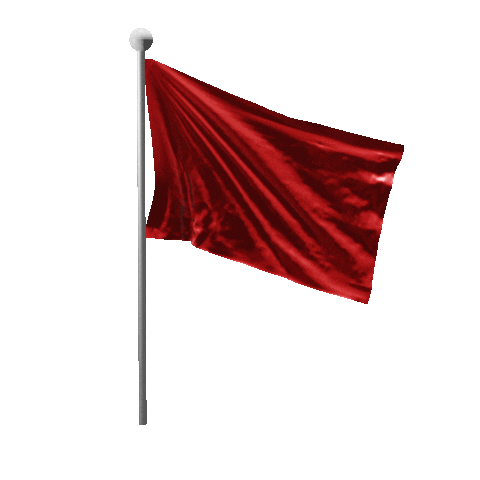 BEWARE !!!

That Raises a :

"FAKE DL


SCAMMERS
Jordan Anthony--Lone Oak, TX, Says He is a Private Lender, BUT "WILL NOT PROVIDE ANY INFORMATION THAT CAN BE VERIFIED"!!! He Lied and said He did not receive my Email requesting 4 Items of info. ANTHONY Is NOT HIS LAST NAME. "NOTHING can be Verified on Him On the Internet. BEWARE!! SCAMMER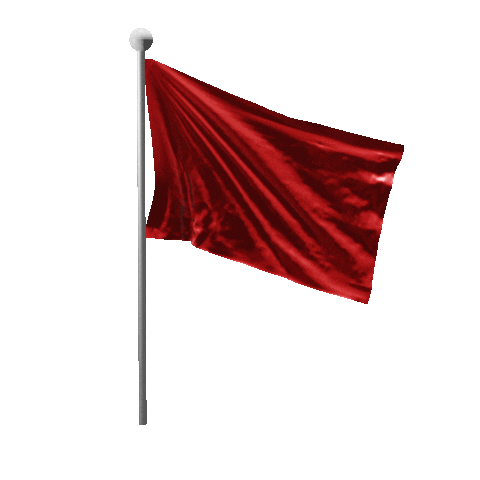 ---