Alternative Funding Lenders




Short term mortgage financing that is in place between the termination of one loan and the beginning of another loan.

The program is designed to provide the flexibility of a structured loan while offering the ability to eventually lock into the most favorable permanent financing that exists for individual business needs. We specialize in loans of $3,000,000 to $150 million that are designed to solve problems for business with special needs and circumstances.

Conventional Lending (Bridge Loans) from 6.50% to 7.50% at 1 pt
Asset Based Lending (Bridge Loans) from 8.99% to 12% at 2 to 4 pts
One Week Closing (2 to 24 Hour Turnaround)
Up to 100% LTV (with Additional Collateral)
Equity Participation Structured Financing
Interest Only Payments
Loan Terms From 6 to 36 Months
"BRIDGE" Loans



United Arab Emeriates
Amsterdam Netherlands
WORLD TIME
Vancouver BC
Delhi India
S Africa Johannesburgh
London England
New York
Melbourn Australia
Cairo Egypt
Turkey
Toronto Canada

Hawaii Shreveport LA
Germany
New Zealand
Italy
Paris France
Spain
S. Korea
Istanbul Turkey
Singapore
Singapore
Kyoto Japan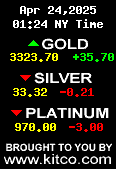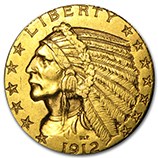 MARK TWAIN Said:

" I Never Let SCHOOL (....
Interfere with My education"!!

"Principal Borrowers
G & S Charts

High Leverage Rehab, Construction/ Land Development Loans

$3,000,000. to $150,000,000. M

"DON'T GIVE UP ON THAT DREAM"!! YOU CAN GET THE FUNDING YOU NEED!!!
~~~~~~~~~~~~~~~~~~~~~~~~~~~~~~~~~~~~~~~~~~~~~~~~~~
Fast funding sets you apart from bidders with slow bank financing; speed can make the difference between winning and losing a deal…Multifamily, Mixed-Use, and Commercial
Ideal for builders, developers, contractors, rehabbers, and investors…Nationwide ----
10 Day Funding...$100,000. to $150,000,000. M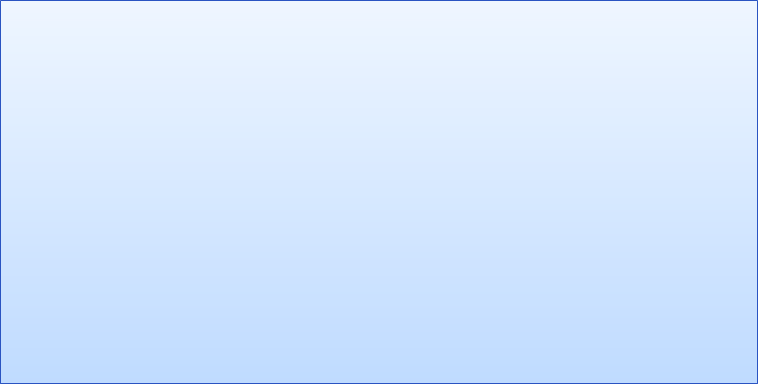 100% Real Estate Financing requires someone to have the following!

*Lots of Management Experience

*Great Credit 720+

*A Great Income

*They will fund 100% of the rehab costs!

*They will fund 80% LTV

*Any type of real estate

*Includes closing costs, down payment and rehab costs!

*Closing in around 30-days or sooner in most cases!

*Business Plan and Executive Summary needed


BUSINESS LOANS/WORKING MONEY/ALTERNATIVE FUNDING----CASH!!!


$25,000. to $1,000,000.

--Approval in 3 Hrs--Same Day Close--500 Credit MIN---In BIZ 1 Yr MIN--- ALL TYPES of BUSINESSES!!

Medical:
****Home Healthcare, Laboratory Services, Medical Research, Mental Health Providers, Physical Therapy, Substance Abuse

Construction:
****HVAC, Electricians, Plumbing, Gen Contractors, Handyman/Repair Services, Specialty Construction

Other Industries:
****Accounting, Agriculture, Auto Repair, Convenience Stores, E-
Commerce, Funeral Homes, Guns & Ammo, Landscaping, Liquor Stores,
Restaurants, Transportation/Logistics, Trucking, MORE!!!