Alternative Funding Lenders






United Arab Emeriates
Amsterdam Netherlands
WORLD TIME
Vancouver BC
Delhi India
S Africa Johannesburgh
London England
New York
Melbourn Australia
Cairo Egypt
Turkey
Toronto Canada

Hawaii Shreveport LA
Germany
New Zealand
Italy
Paris France
Spain
S. Korea
Istanbul Turkey
Singapore
Singapore
Kyoto Japan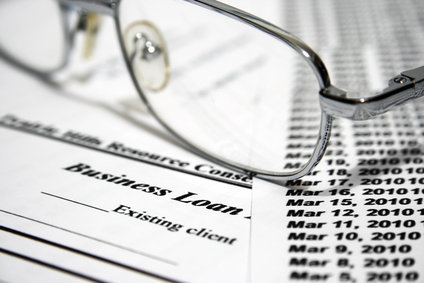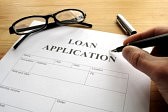 Commercial Stated Income Loan Programs offer you highly competitive financing for commercial projects without requiring excessive documentation or financial statements in order for you to obtain the funds you need.

This program does not require business or individual income tax returns. Additionally, there is no requirement for annual or monthly financial reporting.

However, it is important to note that a minimum DSCR of 1.25x is required on the cash flow of the subject property. Income statements, expense payments, and rent roll will be required.


Neither business nor personal income tax returns are required.
Personal financial statements will be required.
There will be no call or balloon provisions, with fixed rates up to 10 years.
In conditions where property is considered "good", borrowers with excellent credit can obtain up to 80% financing.
This program offers a very minimal fee structure with no requirements of lender points.



Commercial Stated Income Loan
Applying for your Commerical Stated Income Loan is easy. The more information you provide the better we can help you.

***NEW Private Lenders***
NEW LENDER does 100% Commercial loans!$If you have Been Turned Down Elsewhere, We Can Fund you!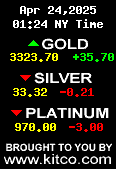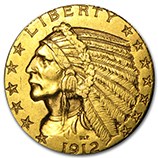 MARK TWAIN Said:

" I Never Let SCHOOL (....
Interfere with My education"!!

"Principal Borrowers
G & S Charts