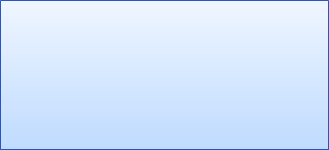 Alternative Funding Lenders






Mortgage Note Real Estate Funding Group

AFLINC has Investors interested in purchasing lenders' and Private Note Holders troubled Mortgages / REO's.Seller Financed Notes / mortgages and institutional mortgage portfolios backed by real-estate Nationwide

Residential / Mix use / Apartment Buildings / Office Buildings / Malls/ Commercial Warehouses Non-Performing Notes, Real Estate, Business Notes and other Assets In Default Nationwide. Single and Portfolio!

ANY OWNER FINANCED NOTES, MORTGAGES, LAND CONTRACTS ECT!




"FAST CASH" for OWNER FINANCED MORTGAGES!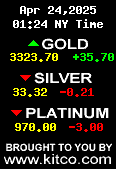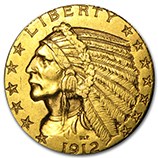 MARK TWAIN Said:

" I Never Let SCHOOL (....
Interfere with My education"!!

"Principal Borrowers
G & S Charts


United Arab Emeriates
Amsterdam Netherlands
WORLD TIME
Vancouver BC
Delhi India
S Africa Johannesburgh
London England
New York
Melbourn Australia
Cairo Egypt
Turkey
Toronto Canada

Hawaii Shreveport LA
Germany
New Zealand
Italy
Paris France
Spain
S. Korea
Istanbul Turkey
Singapore
Singapore
Kyoto Japan

Complete Form and Submit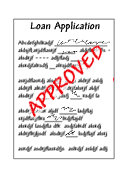 Sign-Up for News Letter


Be Advised that "ALL BLANKS are VERIFIED and need to Be Filled in, Especially Web URl!!

Also CAPTCHA is "sensitive", so
Double Check before submit



$ ANY AMOUNT