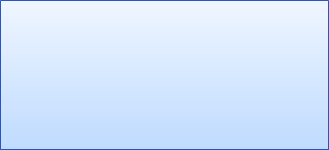 Alternative Funding Lenders



Alternative Funding Lenders Inc.

EQUITY & DEBT LENDERS


Corporate Business L.O.C for Projects in Healthcare, Cannabis & MRB, Petroleum, Mining, Telecommunication, software & technology, media, specialty finance, distribution, manufacturing, and consumer goods. ANY PURPOSE LOANS!!

Your "one stop-shop" to obtain Funding for coal, oil, natural gas projects, gold, silver, and diamond mines or other precious minerals projects, also wind, solar, geo-thermal, bio-diesel, any type of energy and renewable energy project, and as well as real estate.

USA, CANADA, Central America, International !
From $3M to $1 B+. They Will "OFFER 100% funding for projects like Cannabis, Any Purpose Loans, Construction, Raw Land, with no collateral, pre-revenue, startups etc.They will pay for all large fees if they like it such as market analysis etc. (May take a small Equity, 10%-30% With a Buy-out). NO PMTS, & No Debt!!! The only out of pocket fees they have is a $575 background check and a $600 Committment Fee (Refundable) . Client Needs to Provide POF in Cash to Make it to The Closing Table!

What Lender Needs:
1. Loan Application, (Completed)
2. Executive Summary
3. Run a business or gainfully employed,
4. Low credit rating are also eligible,
5. provide your scanned valid ID, a recent utility bill or check/pay stub and EIN for corporate bodies as a proof of your true identity in order for your loan request to get an approval as part of our due diligence.

Pre-payment penalty: No
Minimum funding: $3,00,000.00
Maximum funding: $100,000,000,000.00 +
Funding duration: 30-45 Days


NEW(....EQUITY LENDER 100% LTV
Start-Ups, BUSINESS L.O.C , Business Acquisition Loans, Cannabis Loans, Energy Financing Loans, ICT Loans, Oil and Gas Loans, Construction , "Lender will CLOSE", When OTHERS Won't. FIRESALE Deal's, and any viable business proposal !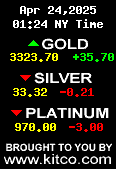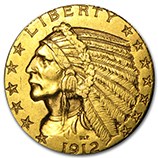 MARK TWAIN Said:

" I Never Let SCHOOL (....
Interfere with My education"!!

"Principal Borrowers
G & S Charts


United Arab Emeriates
Amsterdam Netherlands
WORLD TIME
Vancouver BC
Delhi India
S Africa Johannesburgh
London England
New York
Melbourn Australia
Cairo Egypt
Turkey
Toronto Canada

Hawaii Shreveport LA

Germany
New Zealand
Italy
Paris France
Spain
S. Korea

Complete Form and Submit
Minimum Loan: $3,000,000.00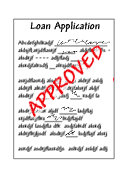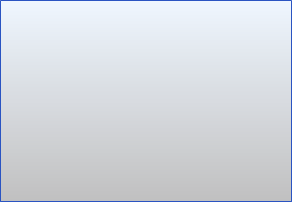 What AFLINC does & Does Not Do
1. PLEASE READ
2. DOWNLOAD
LOAN
APPLICATION

DOWNLOAD,(....Complete Loan APP and SUBMIT with Executive Summary of Project


Sign-Up for News Letter


Be Advised that "ALL BLANKS are VERIFIED and need to Be Filled in, Especially Web URl!!

Also CAPTCHA is "sensitive", so
Double Check before submit


Your loan request will be approved if all requirements as demanded, are met. Your loan funds will be wired to your Designated Bank Account. YOU MUST FOLLOW OUR PROCEDURE!
IF YOU DO NOT HAVE MONEY TO BUY GROCERIES,(........ DO NOT APPLY!!!
Hard Asset Monetization!
"gems, artwork, gold, bonds etc"


If Your LOAN REQUEST IS NOT FOR $3,000,000.00+(..DO NOT COMPLETE FORM!!



If Your LOAN REQUEST IS NOT FOR $3,000,000.00+(..DO NOT COMPLETE FORM!!
I have had Several Borrowers That Only "Half Complete " the Loan Application OR Do Not Sign it?? THEY ARE HIDING SOMETHING!! In Case YOU DO NOT KNOW WHAT LOAN APPLICATION MEANS:

Webster Defination:
Loan Application. Document that provides the essential financial and other information about the borrower on which the lender bases the decision to lend. ... The applicant firm must specify the loan amount and purpose, period and means of repayment, and guaranties and/or collateral offered & Then ELEC SIGN THEIR NAME!! Please READ IT:!!!!

PRINTING YOUR Name (....... IS NOT A LEGAL "WRITTEN SIGNATURE"! NEITHER is a Single INITIAL!!!!!!
Grow Up You are Not in "kidde school". Use Common SENSE!!!
Open With ADOBE, for FILL-In Blanks & "Electronically Sign", Please!





Kinda' Like "SHARKTANK"