Alternative Funding Lenders



Alternative Funding Lenders Inc.

EQUITY & DEBT LENDERS


United Arab Emeriates
Amsterdam Netherlands
WORLD TIME
Vancouver BC
Delhi India
S Africa Johannesburgh
London England
New York
Melbourn Australia
Cairo Egypt
Turkey
Toronto Canada

Hawaii Shreveport LA

Germany
New Zealand
Italy
Paris France
Spain
S. Korea



100% ANY PURPOSE LOANS!

$5,000,000.M USD and Up to $400,000,000 M)

Factory Manufacturer Loan, Conventional, Bridge Financing, Mining Loan,Oil & Gas Loans.Business Start-Up/Expansion Loan,Purchase Order Financing, Asset Based Loans, Acquisition Financing,Letter of Credit Financing,Exploration Loan,Funding for Healthcare Providers,Cannabis/Farmers Loan,Equipment Financing,Hotel Loans, Mezzanine Financing, Real Estate Financing,Gold/Pressure Stones Loan, Loan Guarantees, Construction Loans

100% on Project Financing!! 100% on Loan Request. / 100% LTV


1year up to 15years. 4% Int Rate, Non-Recourse, NO Prepay Fund in 15 Days!!! Or LESS


"PRIVATE LENDER Debt " Funding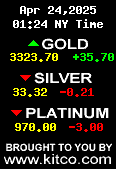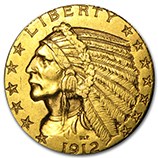 MARK TWAIN Said:

" I Never Let SCHOOL (....
Interfere with My education"!!

"Principal Borrowers
G & S Charts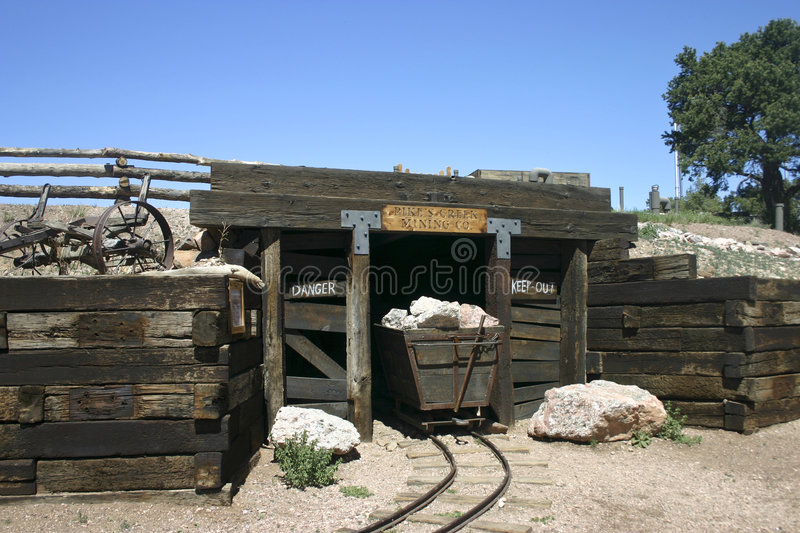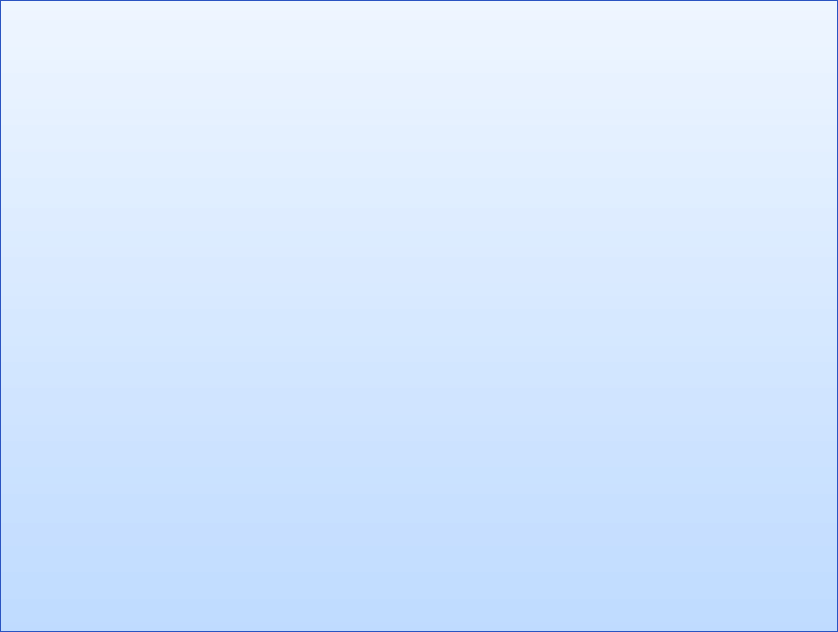 This is what Lender needs:

1. New Borrower application (Signed and Completed)

2. If a Purchase, "Signed Offer TO Purchase"

3. Personal / Business Financial Statement.

4. Show POF for CASH LISTED on PFS of $10,000. for Submission.
(Due Diligence /closing Fee Required, by Lender

5. Valid State Issued ID/DL

6. Exec Summary (1-3Pgs)

7. Use of Funds

8. 2 Months Financial Analysis

9. Company Registration doc's