Alternative Funding Lenders



Alternative Funding Lenders Inc.

EQUITY & DEBT LENDERS


United Arab Emeriates
Amsterdam Netherlands
WORLD TIME
Vancouver BC
Delhi India
S Africa Johannesburgh
London England
New York
Melbourn Australia
Cairo Egypt
Turkey
Toronto Canada

Hawaii Shreveport LA

Germany
New Zealand
Italy
Paris France
Spain
S. Korea
Istanbul Turkey



100% ANY PURPOSE LOANS! Fund in 15 Days!!! Or LESS



$3,000,000.M USD and Up to $400,000,000 M)
As the major priority is to ensure everyone is okay with the terms and the deal has all the necessary documents to be approved for the said amount of loan. Enclosed below is a bulleted summary of our offerings and requirements:

Interest rate of 4-5% at 100% Loan Request
( NO prepayment penalty) up to 20years term, We finance up to 100% of construction costs, If construction has already started? No problem!,Up to 24 months for construction completion
Cross-collateralization acceptable
Bridge and gap financing available, Apartments, Condos, Mixed-Use

·Major Remodeling projects

Real Estate loans,Business loans,Personal loans,Debt Consolidation Loans Fix and Flip loans,Commercial loans,Start-up loans,Mobile Park,Land Development,Government Establishment,Individuals & Business organizations!

MORE:

Factory Manufacturer Loan, Conventional, Bridge Financing, Mining Loan,Oil & Gas Loans.Business Start-Up/Expansion Loan,Purchase Order Financing, Asset Based Loans, Acquisition Financing,Letter of Credit Financing,Exploration Loan,Funding for Healthcare Providers,Cannabis/Farmers Loan,Equipment Financing,Hotel Loans, Mezzanine Financing, Real Estate Financing,Gold/Pressure Stones Loan, Loan Guarantees, Construction Loans.Individuals & Business organizations Real Estate loans Business loans Debt Consolidation Loans, Land Development, Personal loans ,Commercial loans Start-up loans Mobile Park ANY PUURPOSE LOANS!!

100% on Project Financing!! 100% on Loan Request. / 100% LTV

2 year up to 20years., 5% Int Rate, Non-Recourse, NO Prepay


"PRIVATE LENDER Debt " Funding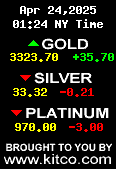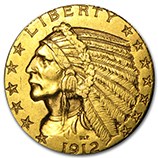 MARK TWAIN Said:

" I Never Let SCHOOL (....
Interfere with My education"!!

"Principal Borrowers
G & S Charts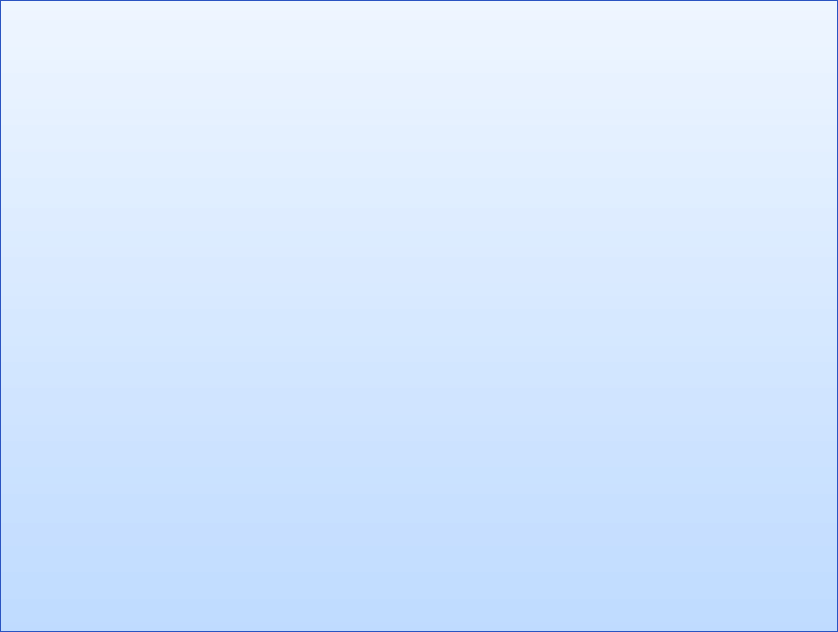 This is what Lender needs:

1. New Borrower application (Signed and Completed)

2. If a Purchase, "Signed Offer TO Purchase"

3. Personal / Business Financial Statement.(Last 3 Months

4. POF of MIN CASH .5 - 1% For any 3rd Party Reports

5. Valid State Issued ID/DL

6. Exec Summary (1-3Pgs)

7. Use of Funds

9. Company Registration doc's