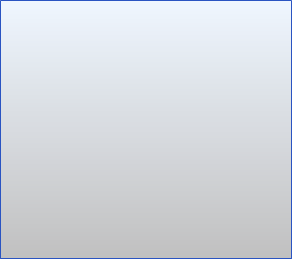 Alternative Funding Lenders



Alternative Funding Lenders Inc.

EQUITY & DEBT LENDERS


United Arab Emeriates
Amsterdam Netherlands
WORLD TIME
Vancouver BC
Delhi India
S Africa Johannesburgh
London England
New York
Melbourn Australia
Cairo Egypt
Turkey
Toronto Canada

Hawaii Shreveport LA

Germany
New Zealand
Italy
Paris France
Spain
S. Korea
Istanbul Turkey




"ANY PURPOSE LOANS"

$3,000,000.- $100B+ AVAILABLE!
Hard MONEY LOANS @ 3-6%%, FIXED INT., NON-RECOURSE
NO PRE- PAYMENT,2- 15 YR!"NO DUE DILIGENCE FEES"


500 MIN CREDIT !
Very Little QUALIFYING! Close in 30-45 Days

Private Lender makes PERSONAL OR CORPORATE LOANS and does not care if your Project has any Equity, is New Construction,You Need Operating Cash, OR Feed Money!

3,000,000.00 MINIMUM Loan Request!
Cattle and Feed Financing
Applying for your Cattle FEEDLOT " Loan is easy. The more information you provide the better we can help you.

Cattle Ranch and Feed-Lot Financing
Non-Conventional financing

LOAN
APPLICATION
Private Family funds, are not the best advertised, opportunity in the lender universe. Many Principals/brokers do not know where they are, as the private lenders typically do not advertise, so it pays to go to a source that has been doing private lending for awhile.

*** AFLINC has a NEW "Private Commercial lender" that will provide up to 100% Cattle and Feed-Lot Financing
Cattle and Feed Financing
EXPANSION OR(...NEW CONSTRUCTION!
Cattle Financing
Feed Financing
100% LOAN / ANY PURPOSE
VIDEO
1. We DO NOT "send Copies of Feed Bills(...
2. We Do NOT Require 30% Equity in your Cattle(...
3. We Do NOT Wait until your Cattle are Marketed to "deduct Loan & Int, and then Send you the Balance!!
4. Our "RISK MANAGEMENT"(...... is a "PAID -UP INS POLICY !
5. It is Your Money,(....
6. You Can Hedge with Futures /options.
7. We Do NOT Require you to Submit periodic financial statements
8. We Do NOT Require you to Submit periodic production and inventory records
9. We Do NOT Require you to Submit your Cattle marketing plan
10. We Do NOT Require you to Submit your Feed sourcing & pricing plan

PRIVATE LENDER / ANY PURPOSE "Personal OR Corp. Loans

100% Funding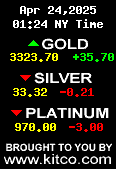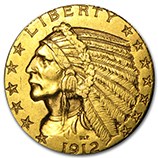 MARK TWAIN Said:

" I Never Let SCHOOL (....
Interfere with My education"!!

"Principal Borrowers
G & S Charts
1. PLEASE READ
2. DOWNLOAD
What AFLINC Does Not Do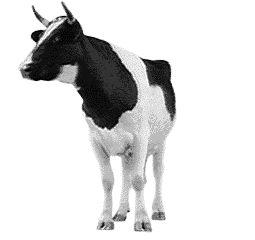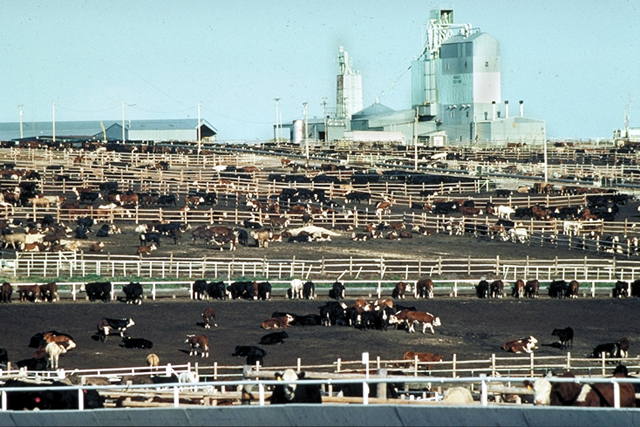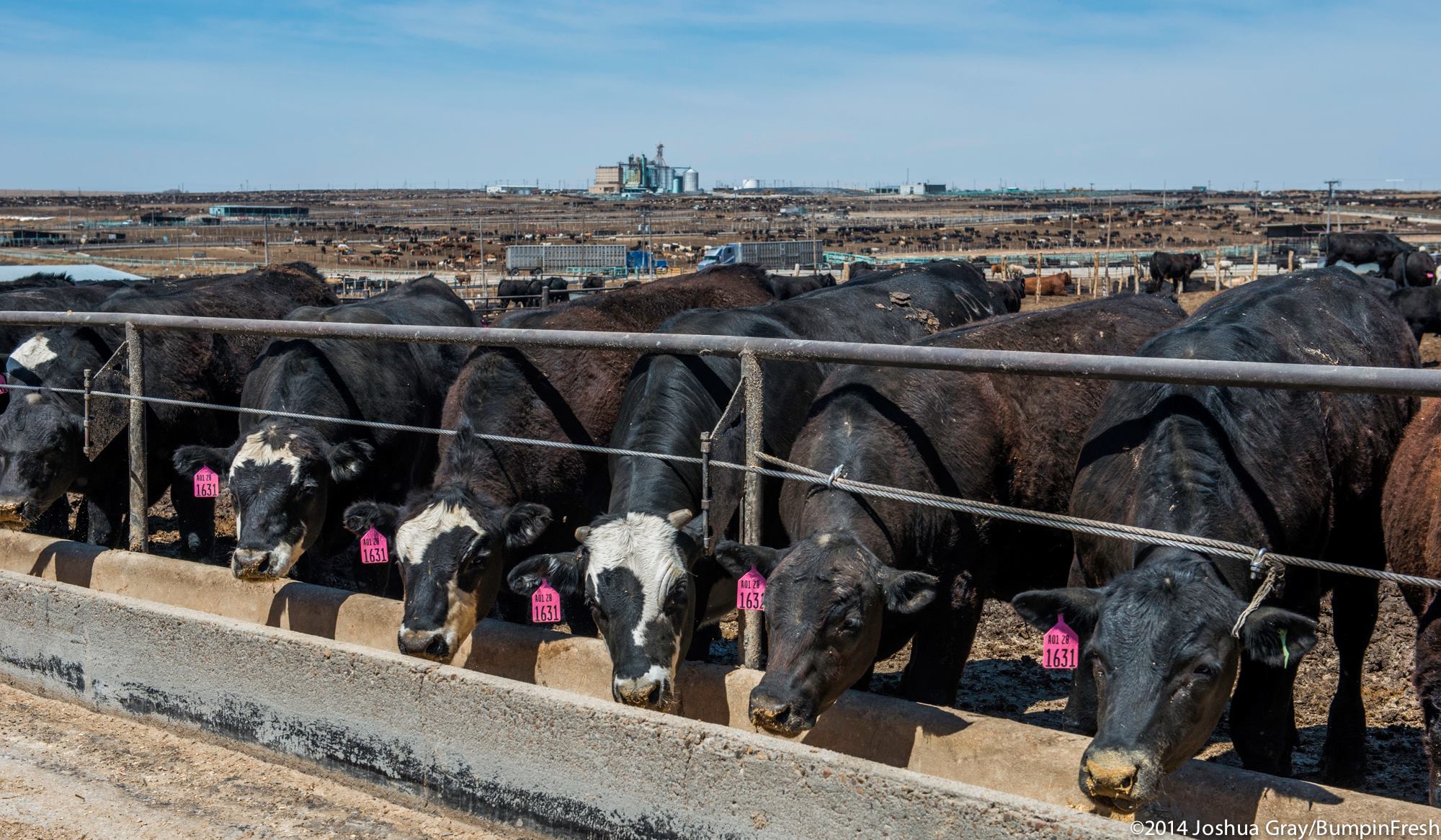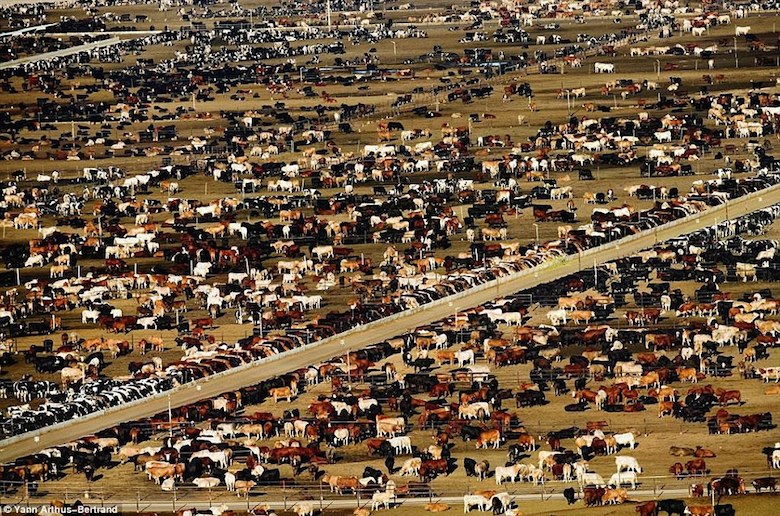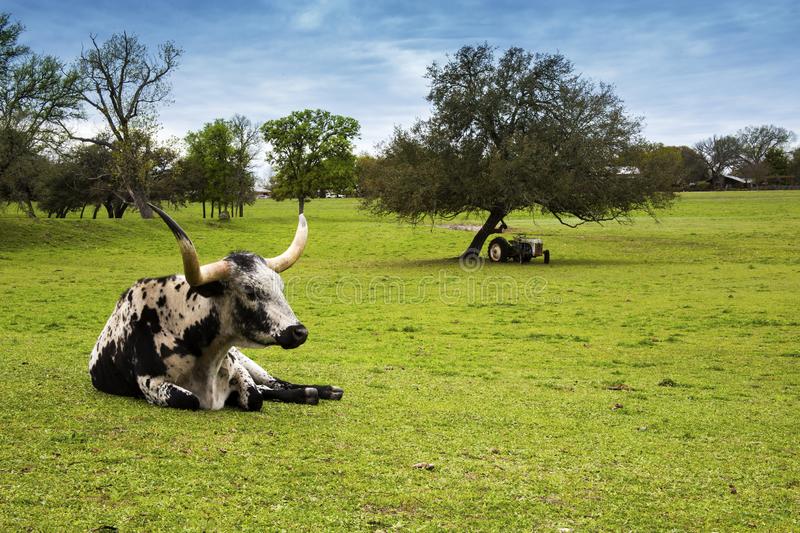 W. Texas Cattle Ranch