Alternative Funding Lenders








United Arab Emeriates
Amsterdam Netherlands
WORLD TIME
Vancouver BC
Delhi India
S Africa Johannesburgh
London England
New York
Melbourn Australia
Cairo Egypt
Turkey
Toronto Canada

Hawaii Shreveport LA
Germany
New Zealand
Italy
Paris France
Spain
S. Korea
Istanbul Turkey
Singapore
Singapore
Kyoto Japan

***NEW Private Lenders***

COMMERCIAL "EQUITY" LOAN

$$$ Private Funding(.... for COMMERCIAL "EQUITY" Loan!

* You can leverage the equity of your investment property or business, allowing you to use the funds towards expansion projects, debt consolidation, expensive equipment purchases, or other types of commercial expenses.

We provide you with several options quickly, which allows you to take advantage of these funds more easily to fast forward the completion of your project.

Depending on the type of commercial enterprise and its unique assets and requirements, you can choose from many different loan packages.

For example, as a well-established business owner, you might apply for an unsecured working capital loan. These are simply based on the your positive credit rating.

If you are a small business owner with a less established line of credit, you may need a collateral-based loan package.

In some cases, your business accounts receivable records can be used as collateral. Expensive equipment or machinery, or equipment that is intended to be purchased with the loan, can also be used as collateral.

You may even choose to sell existing equipment to the lender for a cash lump sum who then lease this equipment back to you, helping you acquire some quick cash.


Applying for your COMMERCIAL "EQUITY" Loan is easy. The more information you provide the better we can help you.
NEW LENDER does 100% Commercial loans!$If you have Been Turned Down Elsewhere, We Can Fund you!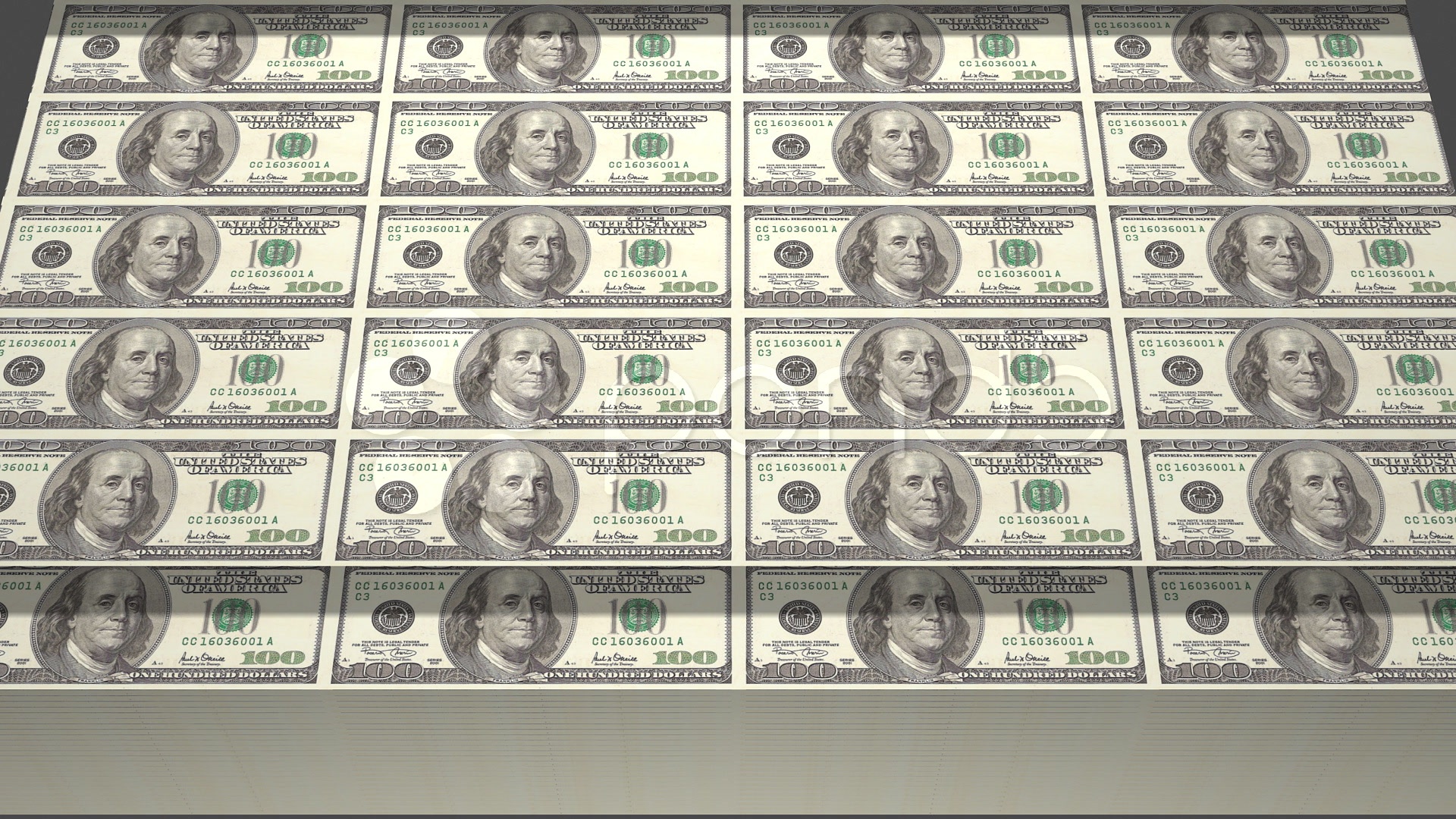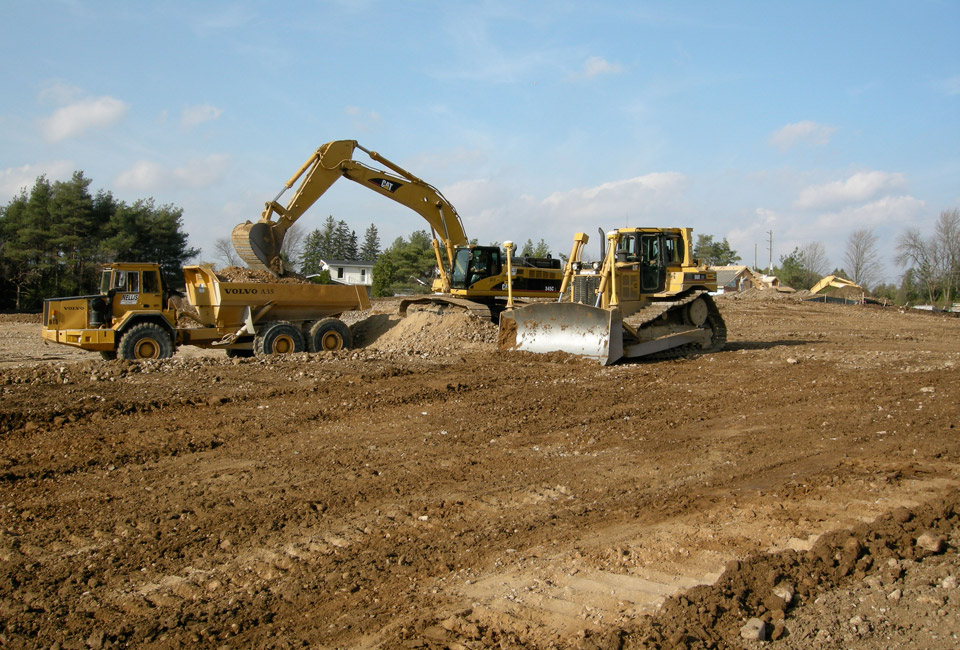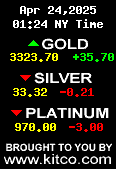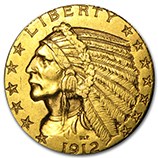 MARK TWAIN Said:

" I Never Let SCHOOL (....
Interfere with My education"!!

"Principal Borrowers
G & S Charts