Alternative Funding Lenders






United Arab Emeriates
Amsterdam Netherlands
WORLD TIME
Vancouver BC
Delhi India
S Africa Johannesburgh
London England
New York
Melbourn Australia
Cairo Egypt
Turkey
Toronto Canada

Hawaii Shreveport LA
Germany
New Zealand
Italy
Paris France
Spain
S. Korea
Istanbul Turkey
Singapore
Singapore
Kyoto Japan



Someday we will have to do what Dick Proenneke run away from everything and learn to survive in the wilderness build your own shelter and provide your own food ..."Alone in the Wilderness" is the story of Dick Proenneke who at age 50 quit his job and went into the middle of nowhere in Alaska and built a cabin and lived the rest of his life.living in the Alaska wilderness. Dick filmed his adventures so he could show his relatives in the lower 48 states what life was like in Alaska, building his cabin, hunting for food and exploring the area. Bob Swerer has taken the best footage from Dick's films and he has created 3 videos about Dick, "Alone in the Wilderness", "Alaska, Silence and Solitude" and "The Frozen North".
Alone in The Wilderness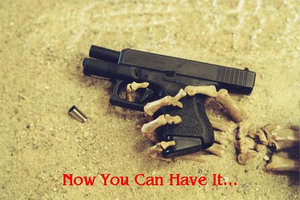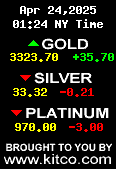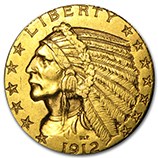 MARK TWAIN Said:

" I Never Let SCHOOL (....
Interfere with My education"!!

"Principal Borrowers
G & S Charts