Alternative Funding Lenders






United Arab Emeriates
Amsterdam Netherlands
WORLD TIME
Vancouver BC
Delhi India
S Africa Johannesburgh
London England
New York
Melbourn Australia
Cairo Egypt
Turkey
Toronto Canada

Hawaii Shreveport LA
Germany
New Zealand
Italy
Paris France
Spain
S. Korea
Istanbul Turkey
Singapore
Singapore
Kyoto Japan

Special Use /Gas Stations & C-stores


Loan products for petroleum marketers, C-stores and franchisee operators

We can help you with financing or refinancing of your Service Station, whether branded or non-branded, or a startup.

The past few years have seen a rise in difficulty for acquiring loans for gas stations and other similar types of properties, due to the consistently changing and ever-dynamic gasoline and oil industry. Many recent challenges have developed, concerning environmental issues, stricter regulations regarding supplier agreements, and several other negative factors that consistently impact this industry.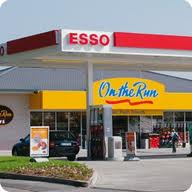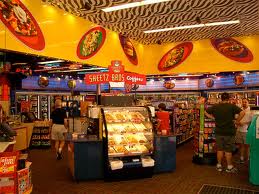 AFLINC. is a specialist at financing Special-Use Commercial Properties. With a wealth of expertise and experience, we have a variety of financing options at your disposal to fund these types of projects with a loan ranging from $750,000 to $10 Million.

Special-use properties cover a broad range of categories in commercial real estate, including car wash facilities, automobile dealerships, repair and body shops, bars and taverns, and even mining operations.
Due to the non-traditional nature of these types of business endeavors, you may have difficulty acquiring special-use loans from standard banking institutions.
However, we have much more flexibility and latitude during the underwriting process, to make sure to get your deals done!

Private lenders will provide you with many types of financing loan options, including acquisition loans, refinancing loans, refurbishment loans, and construction loans for special-purpose facilities and mixed type and use properties.We work hand-in-hand with you to provide the perfectly suited loan structure with flexible term agreements and competitive interest rates to design the perfect financing package to suit your individual needs.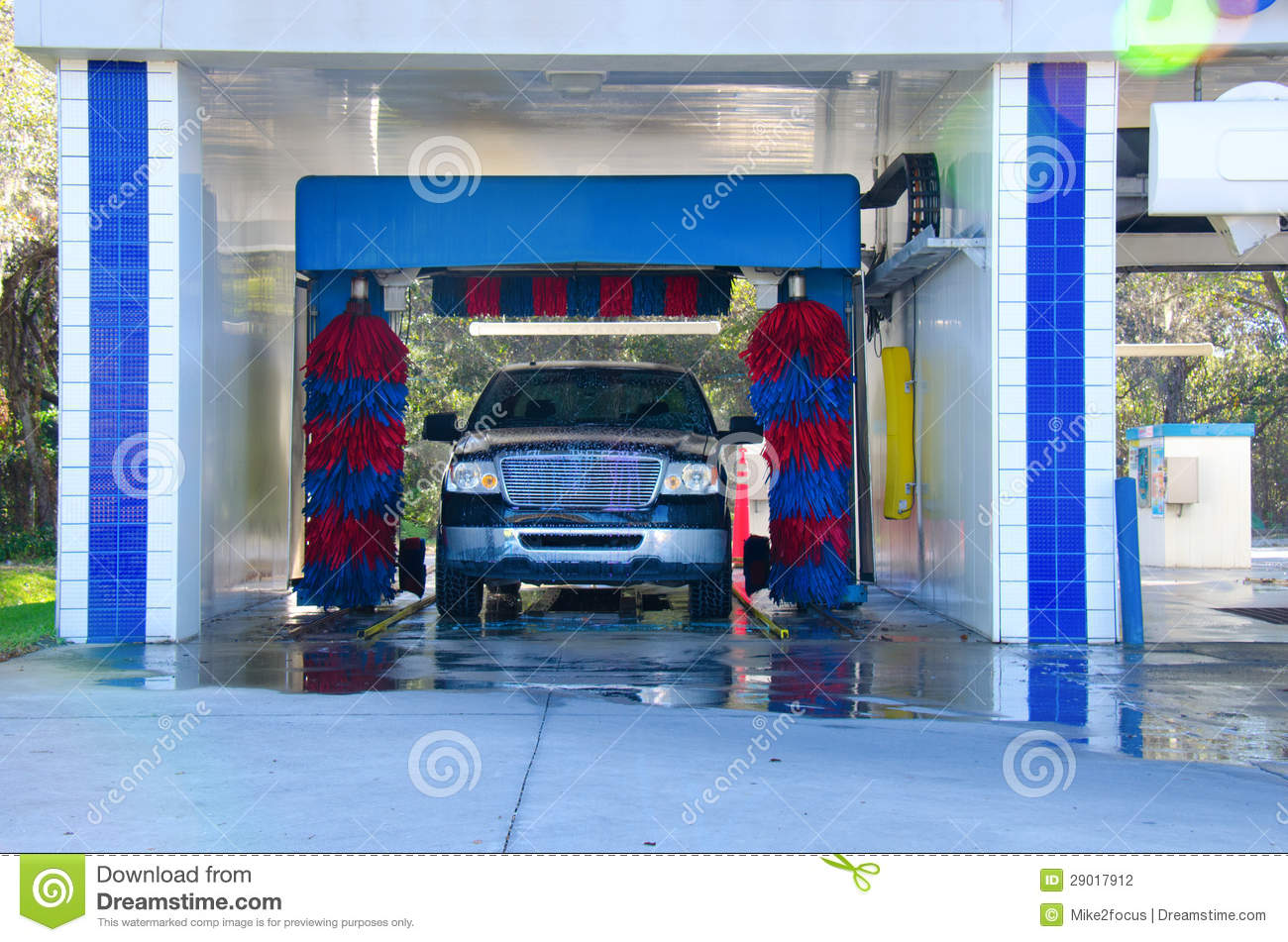 Special Use and Other Categories
Applying for your Special Use Loan is easy. is easy. The more information you provide the better we can help you.
Car Wash and Special Use

you can acquire financing from $750,000 to $10 Million for purchasing, refinancing, or new construction of all types of special use projects, including Car Wash Facilities and other types of automobile maintenance businesses.

Special Use Loans can be used for a broad range of different types of unique businesses, including restaurants, nightclubs, auto dealerships, body shops, and especially car washes.

In many cases, local banks will only provide non-traditional financing with higher interest rates and less flexible loan terms. Private Lenders, allows you much more flexibility and latitude during the underwriting process of your loan.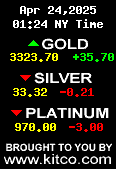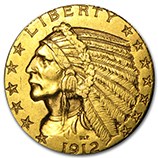 MARK TWAIN Said:

" I Never Let SCHOOL (....
Interfere with My education"!!

"Principal Borrowers
G & S Charts