Alternative Funding Lenders








United Arab Emeriates
Amsterdam Netherlands
WORLD TIME
Vancouver BC
Delhi India
S Africa Johannesburgh
London England
New York
Melbourn Australia
Cairo Egypt
Turkey
Toronto Canada

Hawaii Shreveport LA
Germany
New Zealand
Italy
Paris France
Spain
S. Korea
Istanbul Turkey
Singapore
Singapore
Kyoto Japan

***NEW Private Lenders***

NEW LENDER does 100% Commercial loans!$If you have Been Turned Down Elsewhere, We Can Fund you!
Regardless of the current state of the economy, the travel and hospitality industry remains strong. Resorts and Tourist Properties consistently remain profitable even in times where other businesses are struggling due to a tough financial markets.

Borrow between $2,000,000 and $100 Million for the purchasing, renovation, or construction of new resort and tourist properties. We possess a strong staff of hospitality underwriters with the expertise and enthusiasm to deliver your financial loan package in a timely manner.

We will deliver a very clear and detailed repayment schedule. The wait time for hospitality financing is much more lenient than in other types of construction lending, allowing property owners to begin turning a profit at a faster rate.

If you are a first time hospitality property owner, you may have several questions about the process. We are here to help. Simply begin by completing the below commercial loan request form. You will immediately receive an email confirmation that we have received your information. We will begin reviewing the details of your resort property acquisition or construction plan and contact you quickly with options.


Applying for your Resort & Tourist Property Loan is easy. The more information you provide the better we can help you.
Resorts and Tourist Properties Loan's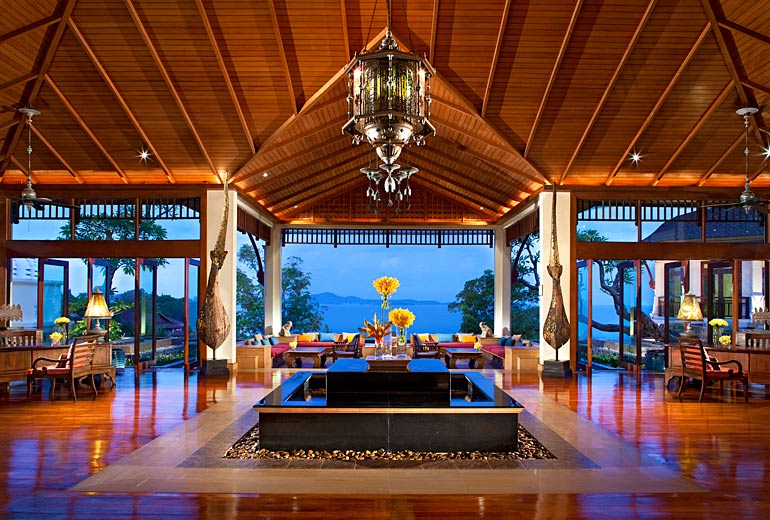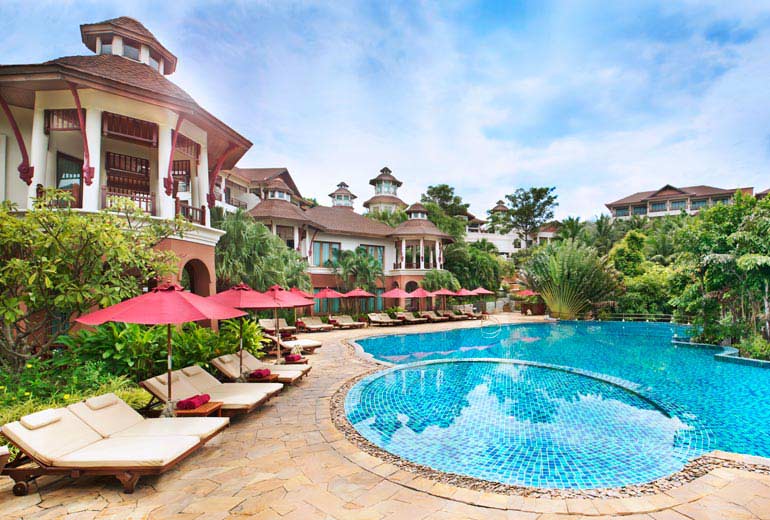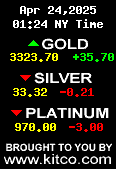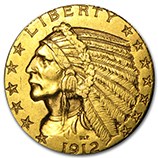 MARK TWAIN Said:

" I Never Let SCHOOL (....
Interfere with My education"!!

"Principal Borrowers
G & S Charts