Alternative Funding Lenders






AFLINC will provide Financing for "LEGAL"Marijuana Growers and Contract Manufacturers with up to 75 % LTV, Any Purpose Loans of $2,000,000. To $100,000,000. 7.0-10% Interest only 3-5 Years amortized over 25! !! Funding in 12-15 Business Days They'll lend in tertiary markets, provide construction capital, and they'll close!

NON-Recourse,--Very Little QUALIFYING ,--COLLATERAL or NON-Colateral Loans,

$2,000,000. To $100,000,000.
1 To cover marijuana business application fees
2 To pay marijuana license fees
3 Marijuana plant growing and maintenance costs
4 To help with the marketing and advertising costs
5 Rent and building costs
6 To pay your employees
7 To cover all necessary hardware

For your Purchase of Real Estate, Daily operation, and Equipment such as "C02 marijuana Extractors, ethanol extractors, butane extractors, HVAC, Marijuana Lighting equipment, Security, and , cannabis distillers, & testing equipment .

AFLINC's Loan Programs are an ideal solution for those types of non-bankable transactions, that do not easily fit into the standard bridge loan lending criteria.

WHAT YOU NEED:

TRACKING SYSTEMS:
Every marijuana plant gets a bar code and number that follows it from seed (or start) to harvest. By Using a remotely operated tracking system, the state assigns each plant its own 16-digit identity and spits out a bar-coded tag from a printer located at each pot farm. This is supposed to prevent pot that's grown in California, or Washington, where it's legal, from leaking into other states!

LEGAL Marijuana / Cannabis R. E. Business Loans

Non-Conventional financing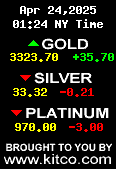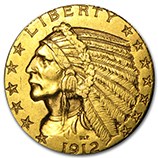 MARK TWAIN Said:

" I Never Let SCHOOL (....
Interfere with My education"!!

"Principal Borrowers
G & S Charts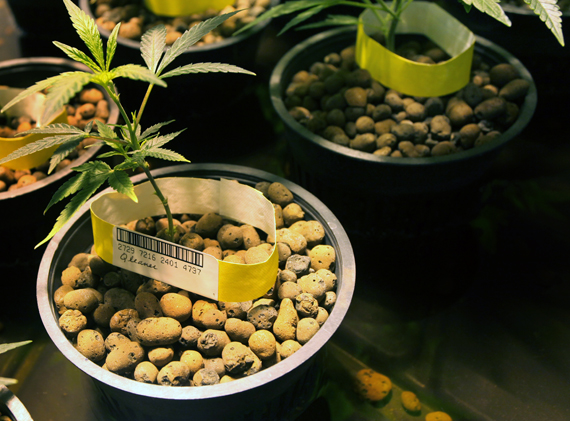 You Can Get the MONEY You need in 10-12 Days to implement ALL THE STRINGENT REQUIREMENTS to Successfully Operate your LEGAL Marijuana Business!



United Arab Emeriates
Amsterdam Netherlands
WORLD TIME
Vancouver BC
Delhi India
S Africa Johannesburgh
London England
New York
Melbourn Australia
Cairo Egypt
Turkey
Toronto Canada

Hawaii Shreveport LA
Germany
New Zealand
Italy
Paris France
Spain
S. Korea
Istanbul Turkey
Singapore
Singapore
Kyoto Japan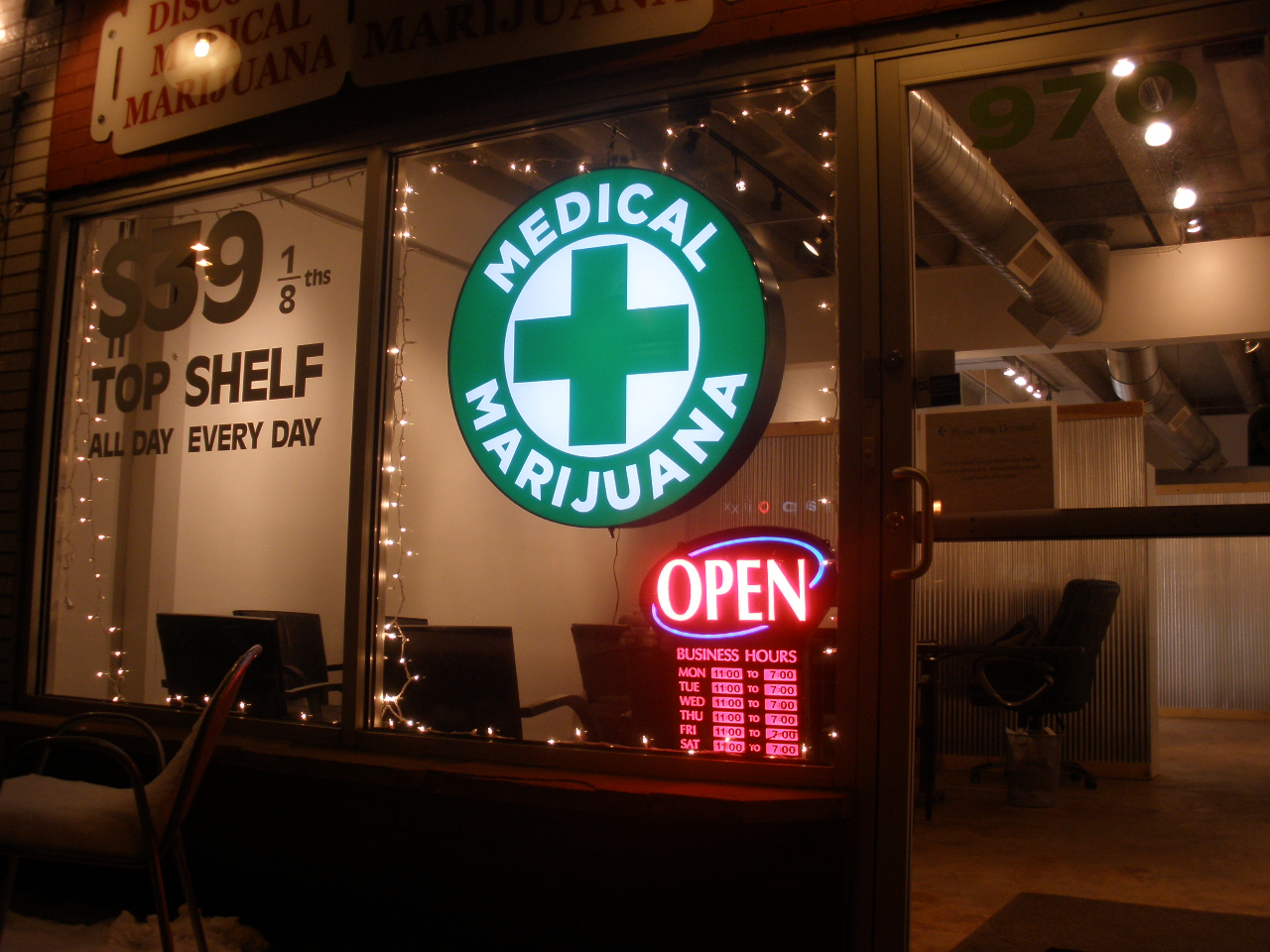 What we Need:
a cost breakdown, pro forma of project, (real estate owned and Personal financial statement) (if available) of sponsor entity, and a narrative of the project (pictures/old appraisal if available) and Loan Application! You Can Have your MONEY IN 15 Days!!!