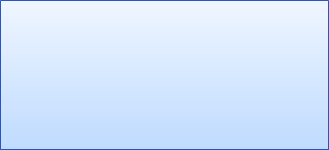 Alternative Funding Lenders



Alternative Funding Lenders Inc.

EQUITY & DEBT LENDERS


Small Business Financing
"Working Capital, ----Merchant Cash Advance"

a Direct Lender in the Merchant Cash Advance space. A way to Get Quick Cash in your Bank Account with NO COLLATERAL!!


Funding options for almost all MCA Profiles

Funding up to $10 million dollars

Purchase Equipment

Quick & Easy Approval Process

Terms Loans from 5-7 Yrs

Quick Access to Funds

Unsecured Financing with No Collateral Needed

Easy approval process

Minimum $3-4M Yearly Gross Income

680+ credit history

No Restriction on The Use of Funds

Uses of a Merchant Cash Advance:

Purchase Inventory

Hire New Staff

Renovation and/or Expansion

Payroll Expenses

Business LOC

SMALL BUSINESS FINANCING!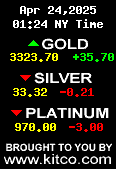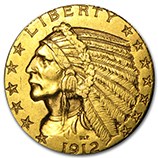 MARK TWAIN Said:

" I Never Let SCHOOL (....
Interfere with My education"!!

"Principal Borrowers
G & S Charts


United Arab Emeriates
Amsterdam Netherlands
WORLD TIME
Vancouver BC
Delhi India
S Africa Johannesburgh
London England
New York
Melbourn Australia
Cairo Egypt
Turkey
Toronto Canada

Hawaii Shreveport LA

Germany
New Zealand
Italy
Paris France
Spain
S. Korea
Istanbul Turkey

Complete Form and Submit
Minimum Loan: $1,000,000.00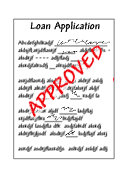 Sign-Up for News Letter


Be Advised that "ALL BLANKS are VERIFIED and need to Be Filled in, Especially Web URl!!

Also CAPTCHA is "sensitive", so
Double Check before submit


If Your LOAN REQUEST IS NOT FOR $1,000,000.00+(..DO NOT COMPLETE FORM!!


$1,000,000.00------$10,000,000.00