3-6% Fixed Int,
Alternative Funding Lenders



Alternative Funding Lenders Inc.



United Arab Emeriates
Amsterdam Netherlands
WORLD TIME
Vancouver BC
Delhi India
S Africa Johannesburgh
London England
New York
Melbourn Australia
Cairo Egypt
Turkey
Toronto Canada

Hawaii Shreveport LA

Germany
New Zealand
Italy
Paris France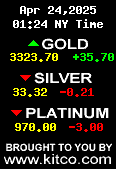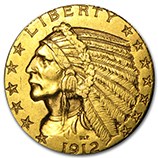 MARK TWAIN Said:

" I Never Let SCHOOL (....
Interfere with My education"!!

"Principal Borrowers

"NEW DIRECT PRIVATE LENDER"
1/13/2020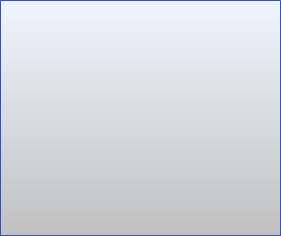 LOAN
APPLICATION
DOWNLOAD,(....Complete Loan APP and SUBMIT with Information Required
What AFLINC does & Does Not Do

Hard Money Loan:

Minimum Loan Amount -- $3,000,000 - No Maximum (100% of Loan Request)
Average Down Payment -- NONE--
Average Interest Rates-- 3-6% Fixed with I/O payment Up to 180 Months and Cash out option
Average Lender Fees-- 1% - 2% Loan Underwriting Fee, 0% Exit Fee, 0% Extension Fee, 0% Pre Payment Penalty 6 Months - 180 Months
Average Loan Term-- 2,5,7,10,15, years term and 30 years Full Amortization (12-Month Extension Available)
FICO 500 Minimum

Average Time to Approval & Funding-- 25 - 30 Days !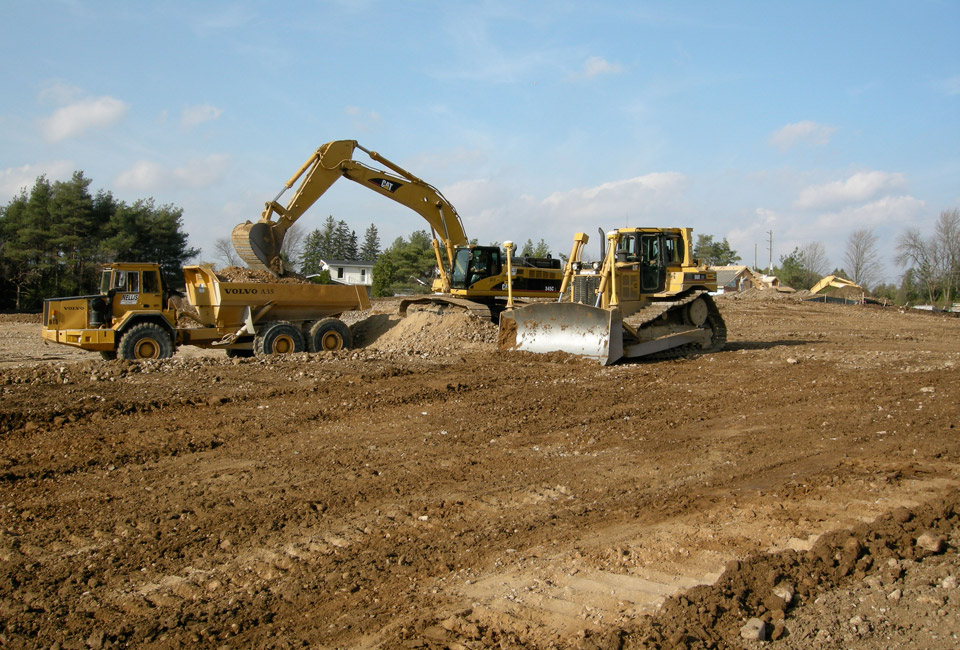 A Direct Lender on ALL Bridge Loans, Constructions Loans, Investment Properties, Farmer Loans,Commercial Loans, Business Loans, Fix and Flip and Rental Properties. Collateral and Non-Collateral. All Commercial RE Property Types, including Specialty Uses and Land.Residential and Commercial Properties.

Non-Collateral Loans:EX:Start up's, Patent Funding, Airplane Loans, Working Capital, Wholesalers, Medical Practices & Suppliers,Agriculture Producers, Contractors,eCommerce, Cannabis Deal, Blanket Loan, Gold Mines, Oil Exploration, Other Non Bankable Loan Requests are Secured by " Lender Insurance Policy!! Client Required to Pay Ins Premium ! SFR and Commercial Construction, Rehab Loans Available only in US, Canada!

Fix and flip Loans:
Term 6-120 Months (12-Month Extension Available)
Rate 4.99%-9% (Determined by DTI and repayment capability)
Bridge Financing:
Term UP TO 300 Months
Loan Amount $2M to $30M+
LTV:Up to 100% of the Purchase Price;

WHAT LENDER NEEDS (...SEND THE BELOW, ONLY(..........NOTHING ELSE, Please!!!!!
New Borrower application (Signed and Completed)

If a Purchase, "Signed Offer TO Purchase"

Minimum 500 Credit

Personal Financial Statement.

Valid State Issued ID/DL

Exec Summary / Use of Funds


Complete the Loan Application below / "Fill-In Blanks on your Computer, SAVE AS (your name).PDF, to your Desktop and email along with the Required information Above!!

Submit NOW(.....PROCRASTINATION puts you at the Bottom of the "Pile"!

BE ADVISED ANY BORROWER THAT FAILS to Provide a valid SS#, OR "BLACKS OUT" THEIR SS# ON ANY FORM. IE TAX , LOAN APP, BANK STATEMENT, CREDIT REPORT, (.... WILL BE AUTOMATICALLY & PERMANENTLY DELETED!!!
Company Business loans
Personal Financial
Statement

For QUICK REPLY(.....Complete Web FORM and SUBMIT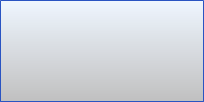 Broker NCA
If you are a NEW Broker and the Project is not yours, & You Have Never Completed a NCA, with AFLINC., Please Download OPEN with ADOBE READER, FOR "Fill-IN Blanks Complete, Electronically Sign & FWD as Attachment with the Rest of Info With Web Form OR:
ALL NEW BROKERS(.....We Need to get a NCA between us before you can Submit to AFLINC.

~~WAKE - UP!!!! WE DO NOT MAKE "PAY-DAY LOANS !!
If Your LOAN REQUEST IS NOT FOR $2,000,000.00+(..... DO NOT COMPLETE FORM!!


I have had Several Borrowers That Only "Half Complete " the Loan Application OR Do Not Sign it?? WHAT ARE THEY ARE HIDING ?? In Case YOU DO NOT KNOW WHAT LOAN APPLICATION MEANS:
Webster Defination:
Loan Application. Document that provides the essential financial and other information about the borrower on which the lender bases the decision to lend. ... The applicant firm must specify the loan amount and purpose, period and means of repayment, and guaranties and/or collateral offered!!
Please READ IT:!!!!
PRINTING YOUR Name (....... IS NOT A LEGAL "WRITTEN SIGNATURE"! Also NO SINGLE INITIALS as Signature!!
Signature MUST BE LEGIBLE!!!
Open With ADOBE, for FILL-In Blanks & "Electronically Sign", Please!



WE 'git 'er DONE !






WE DO NOT "SIGN" ANY Borrower NDA'S!!!!

Sign-Up for News Letter