Alternative Funding Lenders





Equipment Financing?

Equipment financing is availiable for businesses that need to purchase or lease new or used equipment, such as commercial vehicles, office furniture and fixtures, heavy equipment, and other equipment and machinery specific to your industry.

Medical, construction, agriculture, transportation, restaurants, hotels, and other equipment-reliant industries benefit the most from equipment financing. $25,000 - $5,000,000.

To Apply:

1 Pg Loan App
3 months' worth of bank statements
Invoice of equipment
At least 2 years in business
650 Credit Score+

An Alternative is a BUSINESS LINE OF CREDIT. also Available.

EQUIPMENT Loans



United Arab Emeriates
Amsterdam Netherlands
WORLD TIME
Vancouver BC
Delhi India
S Africa Johannesburgh
London England
New York
Melbourn Australia
Cairo Egypt
Turkey
Toronto Canada

Hawaii Shreveport LA
Germany
New Zealand
Italy
Paris France
Spain
S. Korea
Istanbul Turkey
Singapore
Singapore
Kyoto Japan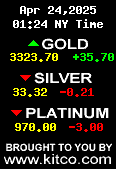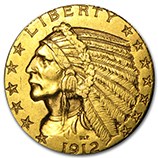 MARK TWAIN Said:

" I Never Let SCHOOL (....
Interfere with My education"!!

"Principal Borrowers
G & S Charts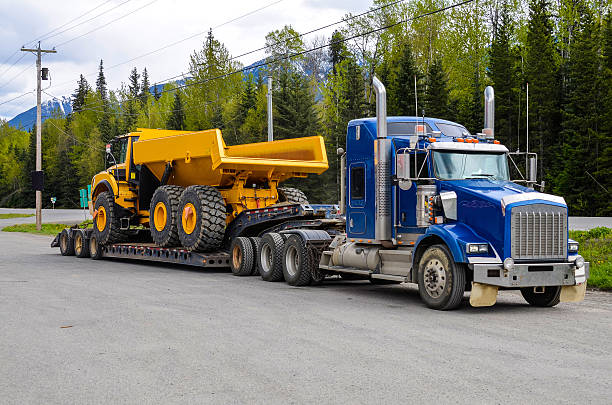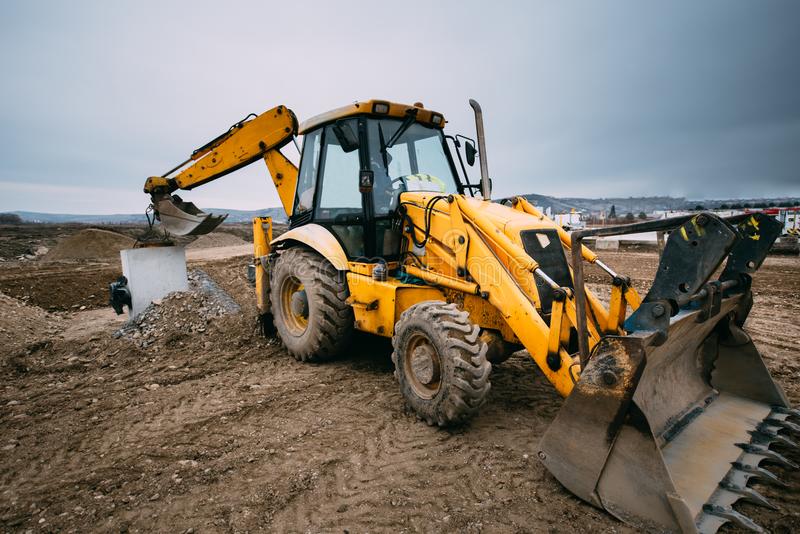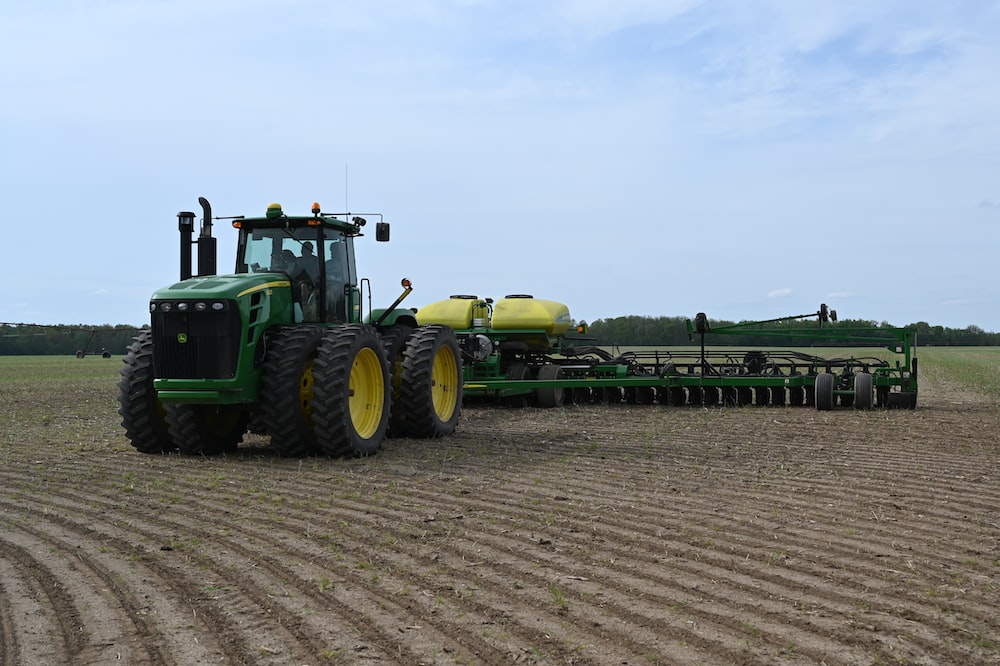 APPLY HERE