Alternative Funding Lenders








United Arab Emeriates
Amsterdam Netherlands
WORLD TIME
Vancouver BC
Delhi India
S Africa Johannesburgh
London England
New York
Melbourn Australia
Cairo Egypt
Turkey
Toronto Canada

Hawaii Shreveport LA
Germany
New Zealand
Italy
Paris France
Spain
S. Korea
Istanbul Turkey
Singapore
Singapore
Kyoto Japan

***NEW Private Lenders***

WAREHOUSE PROPERTY LOANS


$$$ Private Funding(.... for Warehouse Property Loan!

* You can apply for Warehouse and Industrial loans of $1 million-$20 million. AFLINC is proud to offer you non-conduit industrial and warehouse financing.We possess a strong passion and commitment for excellence, providing the best possible services in industrial and warehouse lending which enables us to deliver the best possible commercial loan experience to our borrowers.

Our team of experienced and professional underwriters will work diligently to pre-qualify your warehouse or industrial building, providing you with a final written quote that details the cost, interest rate, valuation estimate, and the expected time frame for the closing of your commercial loan.


Applying for your Warehouse Property Loan is easy. The more information you provide the better we can help you.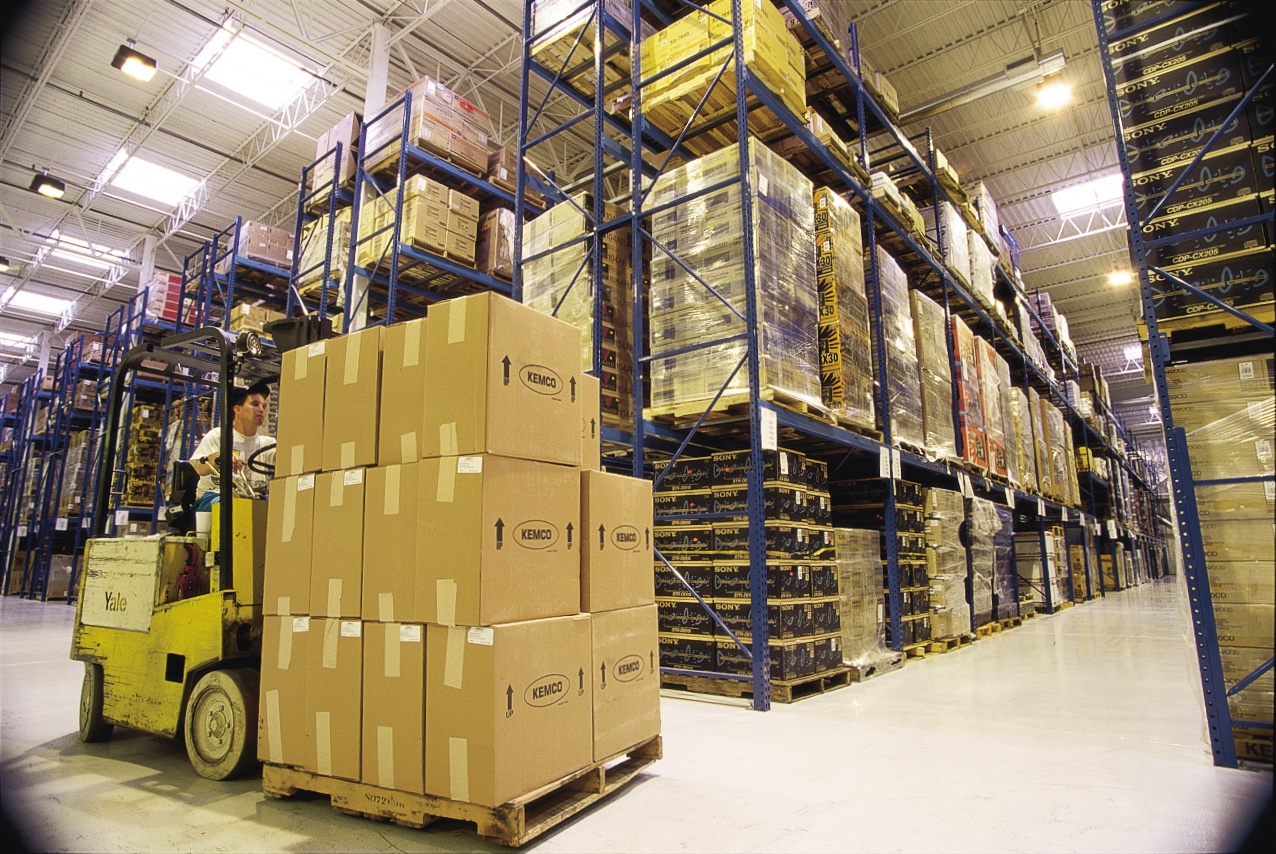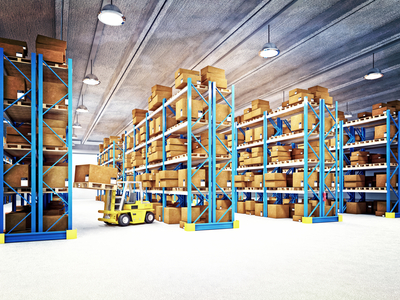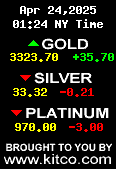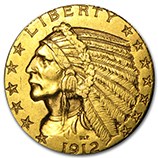 MARK TWAIN Said:

" I Never Let SCHOOL (....
Interfere with My education"!!

"Principal Borrowers
G & S Charts
NEW LENDER does 100% LTV loans, and Commercial loans!$If you have Been Turned Down Elsewhere, We Can Fund you!