Alternative Funding Lenders








United Arab Emeriates
Amsterdam Netherlands
WORLD TIME
Vancouver BC
Delhi India
S Africa Johannesburgh
London England
New York
Melbourn Australia
Cairo Egypt
Turkey
Toronto Canada

Hawaii Shreveport LA
Germany
New Zealand
Italy
Paris France
Spain
S. Korea
Istanbul Turkey
Singapore
Singapore
Kyoto Japan

***NEW Private Lenders***

Residential Construction and Development Loan
Many of our construction and development loan packages only require Minimum Information, No Down Pmt, No Credit, Basically No Fees, & we offer non-recourse loans with No Pmts No Debt.

For those in search of residential construction and development financing, our minimum loan amount is at much higher threshold than with your traditional banking institutions. Our loans begin at $3 million.

Let us finance your next development or construction project with a competitive non-recourse real estate financial loan.
Here's how it works;

First, Lender will review the entire development project to determine the best type of loan package to offer.
Non-recourse construction loans are very hard to acquire through traditional lending institutions, especially in the past
5 to 10 years, but since we are a private lender,We have access to Equity Funders, Angel Investors, & Venture Capital NO PMTS, NO DEBT for 10-30$ Stake in Project / Buy Out
Simply complete the application process, and allow us to supply you with several options to choose from for financing.


100% FUNDING , Non Recourse, NO Pre-Penalty, Funding 45-60 Days!
NEW LENDER does 100% of loan request/ Commercial loans!$If you have Been Turned Down Elsewhere, We Can Fund you!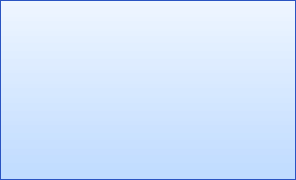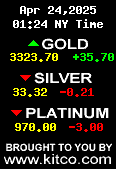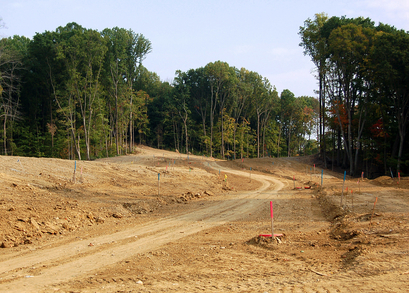 This Will OPEN up Your EYES. (........WATCH IT!!