Alternative Funding Lenders



Alternative Funding Lenders Inc.

EQUITY & DEBT LENDERS
Hotel, Motels, Multifamily, & other Select Projects.

$20,000,000. -$70,000,000.

loan programs are also designed to provide financing for acquisition, bridge, debtor-in possession, bridge opportunities in office,condominium and apartments and recapitalization scenarios for commercial real estate projects located throughout the U.S.

Construction, Non-Recourse, Int Only up to 75% LTC
Closing 4-6 Wks from Application
Deposit is required.

Bridge Loans
Hotels (5 years old or newer) Up to $80,000,000.
Non Recourse, Int Only

NEW PRIVATE LENDER



United Arab Emeriates
Amsterdam Netherlands
WORLD TIME
Vancouver BC
Delhi India
S Africa Johannesburgh
London England
New York
Melbourn Australia
Cairo Egypt
Turkey
Toronto Canada

Hawaii Shreveport LA

Germany
New Zealand
Italy
Paris France
Spain
S. Korea
Istanbul Turkey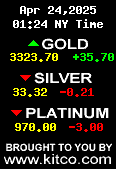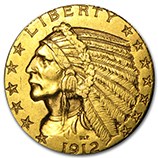 MARK TWAIN Said:

" I Never Let SCHOOL (....
Interfere with My education"!!

"Principal Borrowers
G & S Charts