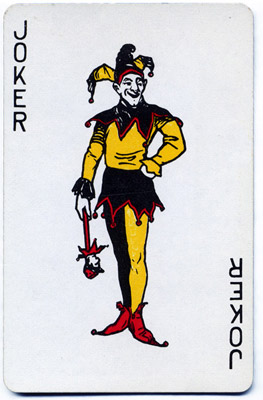 need to be aware of the "Joker Brokers", that Submit Client's Projects to "other Brokers",because they do not have any Lenders that FUND! They SHOP your Project ALL OVER THE INTERNET TO the Hard Money - 65%, 14% INT "LENDERS", (you need 35% CASH @ Closing ..(and then you receive 2,3 or 4 Fee Agreements and They want to collect "Upfront Fees", & they ALL want 4 points) !! WOW** Some of These Same "JOKER BROKER'S also give "FALSE"Advise" to the Borrower!! My Private Lender FUNDS 100% NO PMTS, NO DEBT, Close in 40-60 Days ,With " Very Little Qualification!!
WE DO NOT WORK WITH OR ACCEPT ANY LOAN REQUESTS FROM (....BrainChild Property Group / Daniel Gard of Lincoln, NEB. He will "GO BEHIND YOUR BACK TO STEAL YOUR LENDER! THEY ARE A JOKER BROKER CHAIN WITH NO LENDERS!! WE DO NOT CHANGE OUR PROCEDURE JUST TO "SUIT YOU"!
Principal's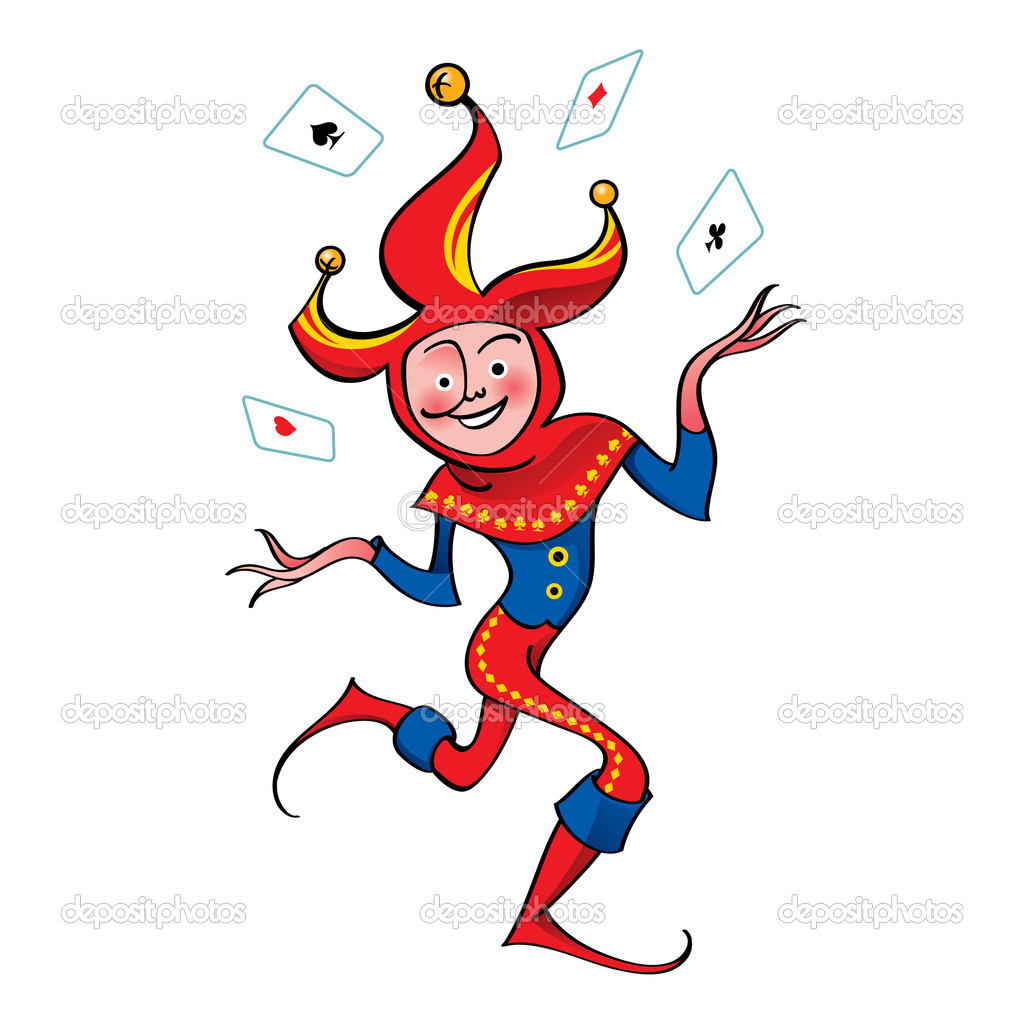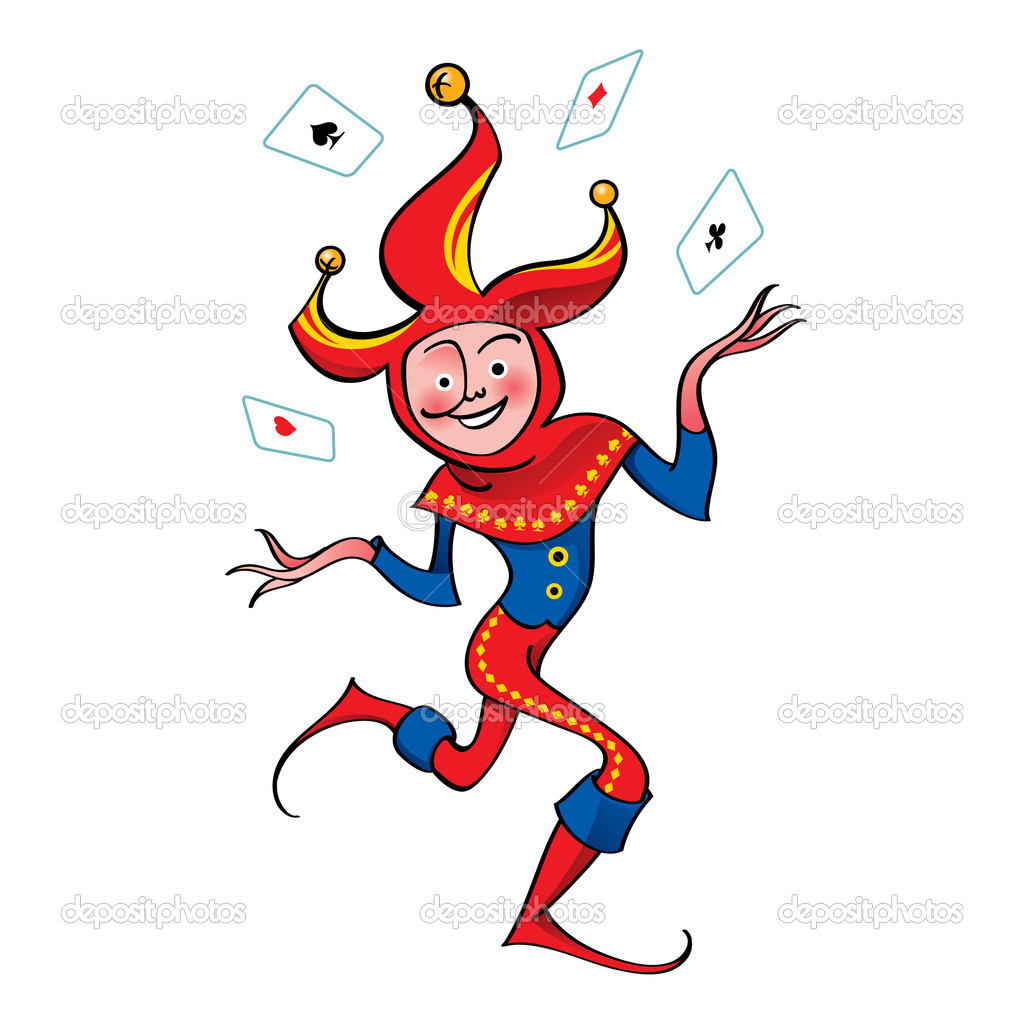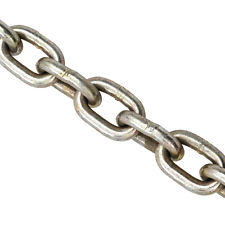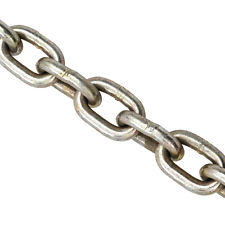 This Page will RE-Direct in 20 sec
I Am (......Direct To The CheckWriter !