Alternative Funding Lenders








United Arab Emeriates
Amsterdam Netherlands
WORLD TIME
Vancouver BC
Delhi India
S Africa Johannesburgh
London England
New York
Melbourn Australia
Cairo Egypt
Turkey
Toronto Canada

Hawaii Shreveport LA
Germany
New Zealand
Italy
Paris France
Spain
S. Korea
Istanbul Turkey
Singapore
Singapore
Kyoto Japan

***NEW Private Lenders***

Green Energy Loan Application
Alternative Funding lenders Inc. is a leading provider of financial lending for alternative renewable green energy projects, including solar, wind, hydroelectric, ethanol, and bio-diesel energies.

Over the years, we have built many long-term professional relationships with several leaders interested in helping green energy companies create new solutions.In addition to those relationships, our expertise in debt management, equity financing, loan structuring, and underwriting commercial loans gives us the know-how to provide our customers with workable funding solutions for green technology development projects.

You can get 100% financing from this Private Lender for use in all forms of alternative power including wind, solar, ethanol, bio-diesel, and hydroelectric technologies.

Our staff of experienced financial executives will turn your dreams of "going green" into a reality. If you have a wonderful new project in mind, simply complete our online application for a quick reply. We will provide you with the information that you need in order to get your project off the ground.Taking advantage of the special financing options available for the funding of renewable fuels or green technology projects only makes sense.
We have to reduce our dependence on fossil fuels and imported oil and the lenders we deal with know that as well and want to fund green energy for those reasons and because of the huge profit potential of a successful green energy solution.
NEW LENDER does 100% loan Requests,/Commercial loans!$If you have Been Turned Down Elsewhere, We Can Fund you!
Because alternative fuels do not create noxious greenhouse gases, green technologies will also help to protect the earth's long-term environment.These clean energies play a significant role in providing affordable power to homes, cities, businesses, governments, and commercial factories.Renewable energies are obviously a combination of clean power and efficiency which is used to feed our power grid, operate our facilities, and even to fill our fuel tanks.
On a smaller scale, individual business owners can reduce utility costs through the construction of more efficiently running buildings that are able to generate, transmit, and distribute their own power.Qualified renewable green energy projects will be offered at up to 100% debt and equity financing packages.

As you might imagine, there are very specific guidelines that must be met in order for your project to qualify, but we will be happy to assist you in any way that we can.

AFLINC is always available to help developers by addressing any questions or concerns regarding the requirements of this financial program.This is a very real opportunity for business owners to create clean power and to generate sustainable green technologies well into the future.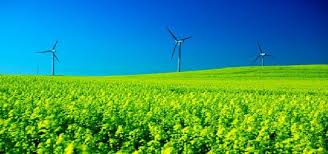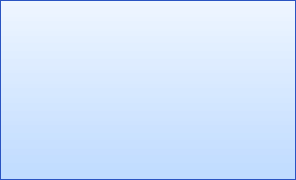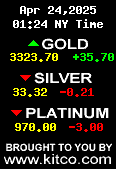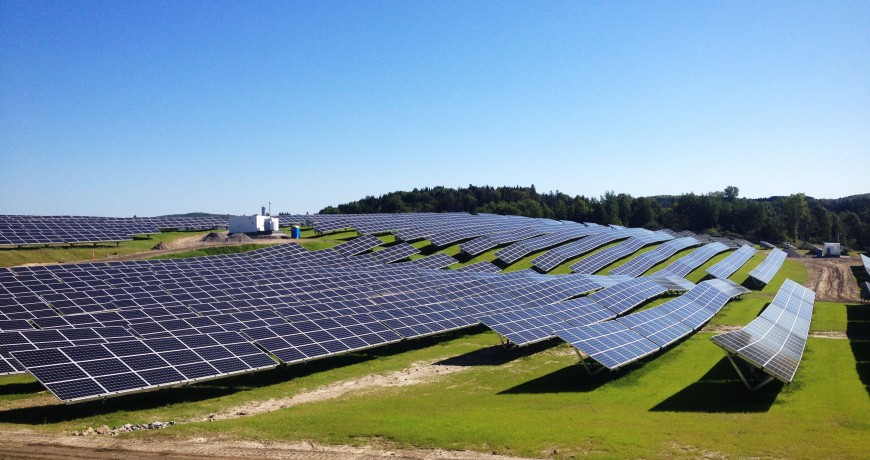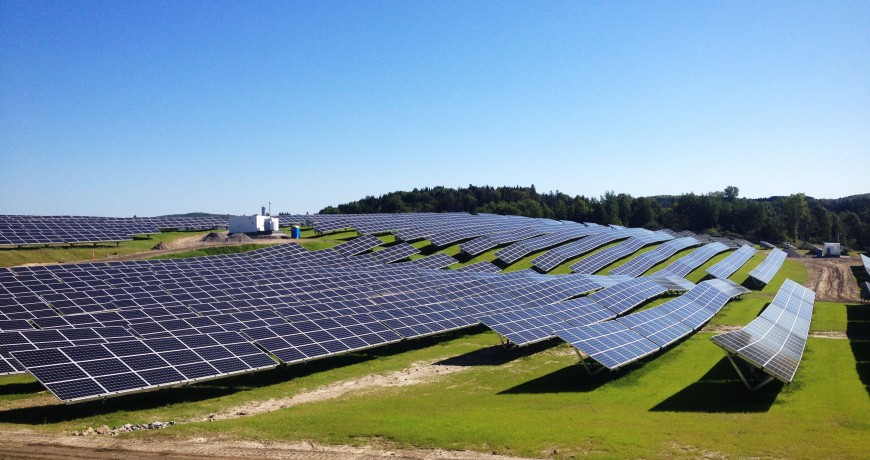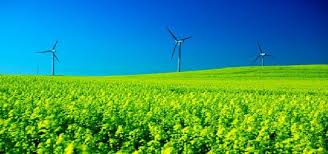 Private Equity Group,--Hy-Brid Funder,-- Angel Investors
NO PMTS, NO DEBT!