"Principal Borrowers
4.9% Fixed Int,
Alternative Funding Lenders

MINIMUM $2,000,000.00 & Up LOANS!!!



Alternative Funding Lenders Inc.

Keeping a proper supply is essential in determining the success of a grocery store, and the art of keeping a plentiful inventory, without over-ordering, can take years to perfect. Even the smallest of mistakes can greatly affect your cash flow. Itís because of this that even business owners with great credit might struggle to find funding through traditional sources!

Geographic Preference: ---------United States

AFLINC.offers financing solutions for owners and investors with the need to purchase, refinance, or construct SuperMarket or Grocery Stores. Regardless of the size of the structure, we can provide a Supermarket financing package that will fit your very unique and individual needs. We offer financing from $5,000,000 to $10 Million!

"SUPERMARKET" LOANS
Are You Thinking Of Investing In SuperMarkets?
With Small Business Loans every grocery store is eligible to receive Funding + working capital!



$2M + Up to $850 Million ++
4.9% Interest, 2-10 Yrs, Int. ONLY PMT.
Expansion, Renovation, Land Development, New Construction, Purchase Inventory, Hire Employee's, Marketing, Utility Bills, And Retail Software Update! OR any Cash Flow Problem Associated with this Type Business!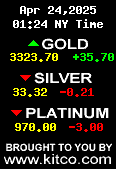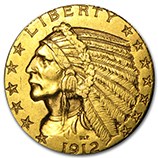 MARK TWAIN Said:

" I Never Let SCHOOL (....
Interfere with My education"!!