"Principal Borrowers
4.9% Fixed Int,
Alternative Funding Lenders

MINIMUM $2,000,000.00 & Up LOANS!!!



Alternative Funding Lenders Inc.

MOBILE HOME PARK'S

Get permanent financing with low fixed interest rates for manufactured housing communities and mobile home parks. Our fixed interest rates begin at 4.95 with leverage up to 100% and extremely low closing costs.

For investors and developers in search of financing for mobile home parks that contain less than 50 site pads and cost under $1.5 million or who prefer a non-conduit type product, we provide the financing that you need through our DPL Series Apartment Financing Program. This program offers highly comparable interest rates with substantially lower closing costs and a 30 year mortgage term without balloon payments.

Depending on the quality of the mobile home park, the precise location, the requested loan amount, the provided documentation, and the preferred time-frame requested for closure of the loan, DPL will strive to provide you with the lowest possible interest rates and the best possible term limits according to your specific situation regarding your mobile home park loan.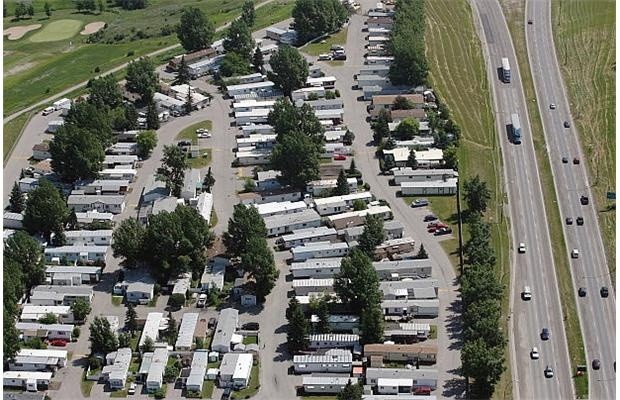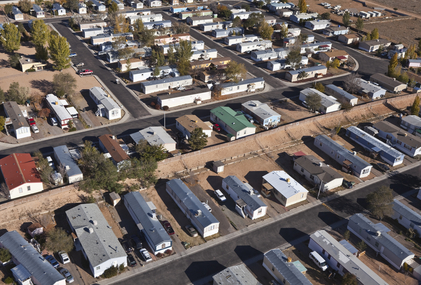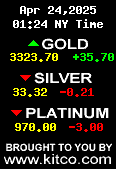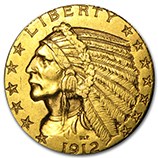 MARK TWAIN Said:

" I Never Let SCHOOL (....
Interfere with My education"!!