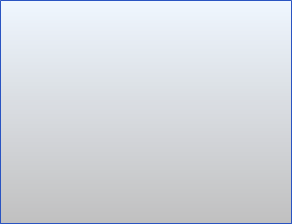 Alternative Funding Lenders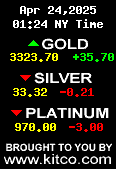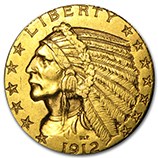 MARK TWAIN Said:

" I Never Let SCHOOL (....
Interfere with My education"!!

"Principal Borrowers
G & S Charts
***NEW Private Lenders***

NEW LENDER does 100% LTV Commercial loans!$If you have Been Turned Down Elsewhere, We Can Fund you!
Gold Mine Business Loan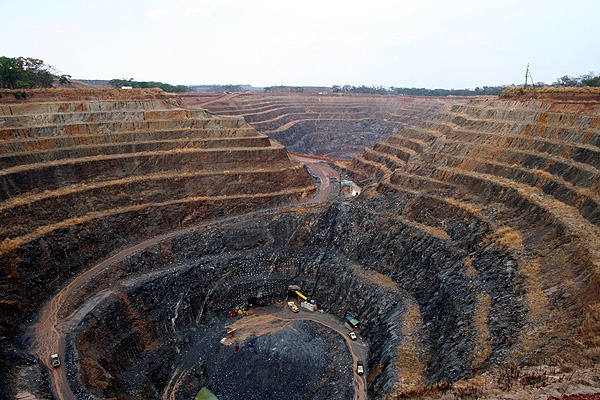 Alternative Funding lenders Inc. is a leading provider of financial lending for One of the most difficult types of financing to acquire, which is used for the acquisition or operation of Gold Mines and other types of quarry and mining enterprises.

Traditional banking institutions are very wary of loaning money to investors for these types of financial investment opportunities.

Very few lending institutions have the knowledge and background needed to develop a type of financing program that will benefit your individual needs.

Private Lenders, have a great deal more flexibility available for underwriting a loan package that will get your Gold Mine Deal financed quickly and smoothly.

AFLINC. Offers many forms of Special Use Loans for these types of unique commercial projects. We have many resources available to us to provide financing of $5,000,000. to $850+ Million for your project..





United Arab Emeriates
Amsterdam Netherlands
WORLD TIME
Vancouver BC
Delhi India
S Africa Johannesburgh
London England
New York
Melbourn Australia
Cairo Egypt
Turkey
Toronto Canada

Hawaii Shreveport LA
Germany
New Zealand
Italy
Paris France
Spain
S. Korea
Istanbul Turkey
Singapore
Singapore
Kyoto Japan

LOAN
APPLICATION

1. PLEASE READ
2. DOWNLOAD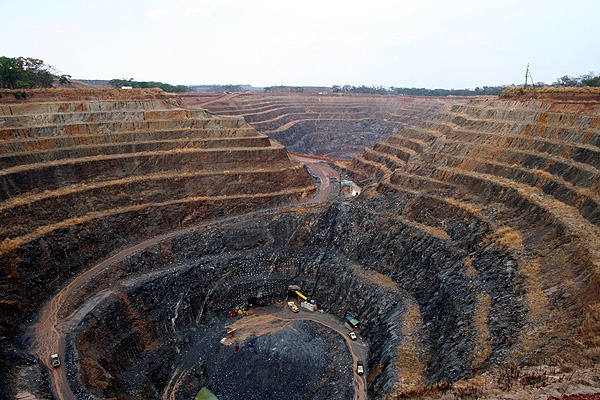 Personal Net Worth