Alternative Funding Lenders



Alternative Funding Lenders Inc.

EQUITY & DEBT LENDERS
New PRIVATE LENDER


United Arab Emeriates
Amsterdam Netherlands
WORLD TIME
Vancouver BC
Delhi India
S Africa Johannesburgh
London England
New York
Melbourn Australia
Cairo Egypt
Turkey
Toronto Canada

Hawaii Shreveport LA

Germany
New Zealand
Italy
Paris France
Spain
S. Korea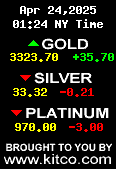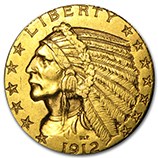 MARK TWAIN Said:

" I Never Let SCHOOL (....
Interfere with My education"!!

"Principal Borrowers
G & S Charts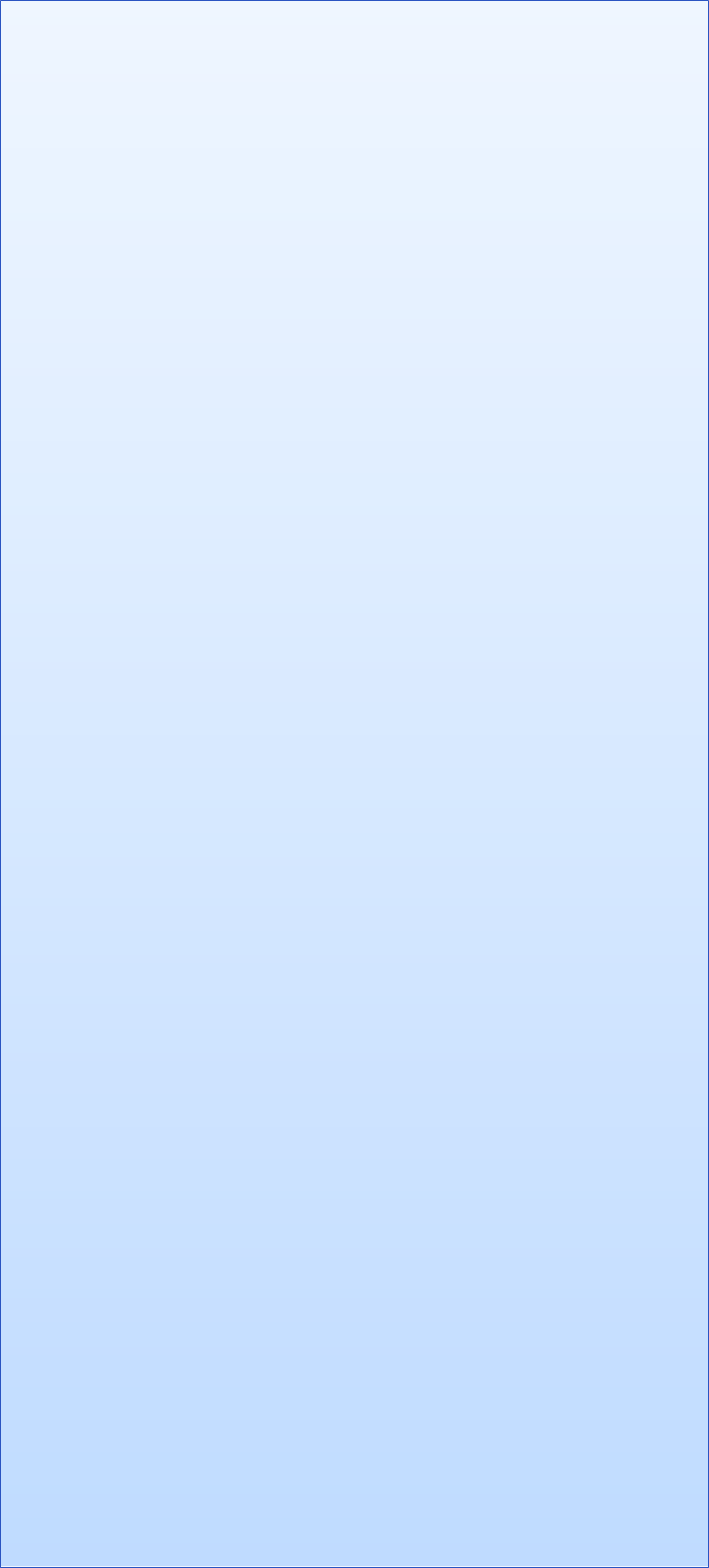 100% Project Funding: *Straight Debt*

Private Financier who will fund virtually any Start Up, OR Money making Project or borrowers who have a strong revue model demonstrated by Purchase Order, Sales Agreements, Out-Take Agreements.

--3% Int Up To 20 years

$10M--$400M Fast Turn Around


No Collateral, No Down Payment

Closing Fees deducted from the loan

Approx 1% Financial Surety To Be Paid to Insurance Company after Approval

~~~~~~~~~~~~~~~~~~~~~~~~~~~~~~~~~~~~~~~~~~~~~~~~~~~~~~~~~~~~~~~~~~~~~~~~~
Start-Up Seed Capital $200K - $5M**

Same Day Funding Terms 1-5 years

3-6 Months in Business Required

3-6 Months Bank Statements

No Minimum Monthly Sales

No Collateral

No minimum revenue needed to qualify for startup financing options.
Minimum 650 + FICO

-Trucking

-Manufacturing

-Construction

-Energy Companies

-Cannabis Businesses

-Retail/Restaurants

use it as :

GAP funding (.........for closing costs for much larger Business Loans or Lines.
~~~~~~~~~~~~~~~~~~~~~~~~~~~~~~~~~~~~~~~~~~~~~~~~~~~~~~~~~~~~~~~~~~~~~~

$5M-$500M Unsecured Business Capital --Straight Debt

Seasoned Clients who have a well-constructed Business Plan, Pitch Deck,
and Realistic Cash Flow Projections.

Unsecured Business Capital :

- 100% Financing

- 4% Interest Only OR Amortized

- 3 to 25 years

- One Year Deferred Payments

- Lender Charges1 Point from Loan at closing

- No Collateral Required!!!

Upon approval, principals must pass the scrutiny of a reputable third-party Financial Surety company.