Alternative Funding Lenders






DUE To HIGH VOLUME OF LOAN REQUESTS:

AFLINC seeking Private lenders & Investors that can SHOW POF of MINIMUM
$500,000,000. + In US Bank, that they want to LOAN for Quality projects. & Can
Close in 12-15 Days! COLLATERAL & NON-COLLATERAL!
Must be USA BASED!

USA, CANADA & International Funding!

90 -100% Of Loan REQUEST.desired!
NO UP FRONT FEE'S ALLOWED--All Fee's Paid at Closing.
MUST USE ESCROW TO CLOSE(,,,,, Negotiable
HAVE A TRACK RECORD OF SUCCESSFUL CLOSINGS!

This is What I Require for Any Private Lender, I Work With, to Verify Legality:

1. Snapshot of Bank Account for POF for MAX LOAN,
2. Copy of Driver Licence,
3. Copy of Utility Bill to Verify Location,
4. Copy of Lender License,
5. Copy of Business Registration for INC or LLC. Name
PRIVATE LENDERS & INVESTORS
Due to HIGH VOLUME Of LOAN REQUESTS, USA CANADA & INTERNATIONAL, AFLINC is SEEKING
Private Lenders & Investors with Capital to Loan (..
for Conventional & Non-Conventional financing !!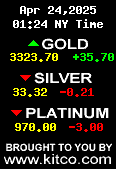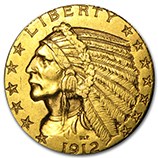 MARK TWAIN Said:

" I Never Let SCHOOL (....
Interfere with My education"!!

"Principal Borrowers
G & S Charts


United Arab Emeriates
Amsterdam Netherlands
WORLD TIME
Vancouver BC
Delhi India
S Africa Johannesburgh
London England
New York
Melbourn Australia
Cairo Egypt
Turkey
Toronto Canada

Hawaii Shreveport LA
Germany
New Zealand
Italy
Paris France
Spain
S. Korea
Istanbul Turkey
Singapore
Singapore
Kyoto Japan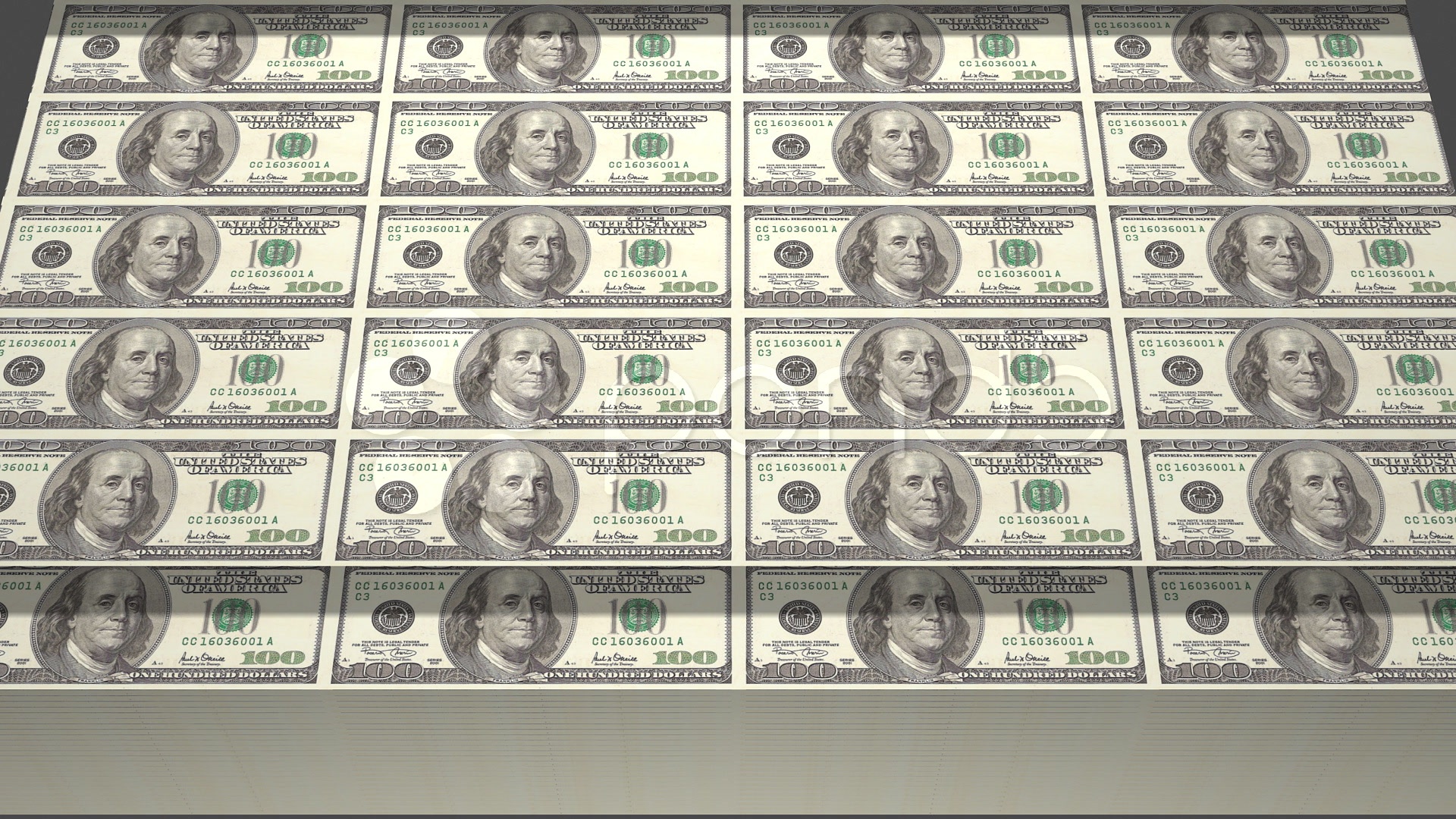 Complete Form and Submit "NO BROKERS ACCEPTED"


"SCAMMERS and Pay Day Lenders DO NOT APPLY
ATTENTION:
Failure to Complete Form & Provide The Below Required Information Raises a RED FLAG, & Will "EARN you a Choice SPOT with Your Fellow SCAMMERS!